So, are they or aren't they?
That's basically the question everyone has been asking since To All The Boys I've Loved Before first came out on Netflix.
The movie basically captured the heart of every single girl and woman worldwide – and Noah Centineo has officially become the Internet's boyfriend.
However, the one thing we all want to know is if the characters are dating IRL.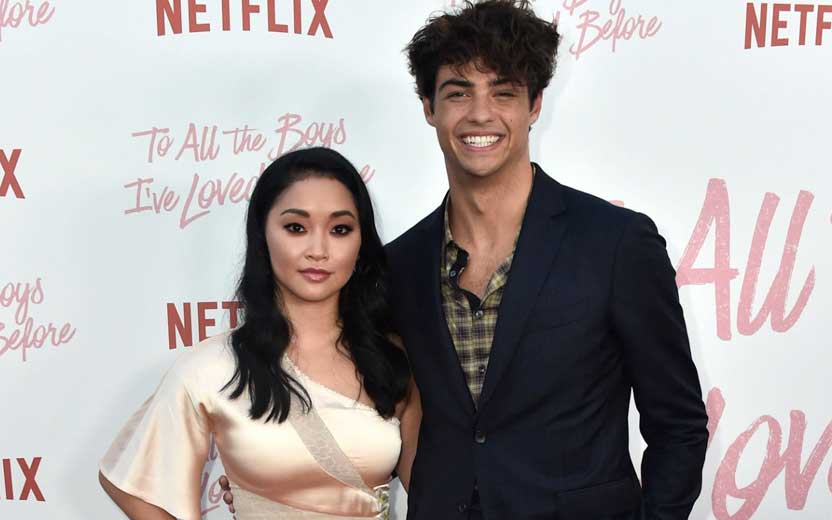 Speaking to E! News, Noah said Lana is his "homegirl" before adding, "she's in a relationship and super happy, he's an amazing guy and she's like so over the moon about it."
Yep – Lana is in a relationship with someone else, fellow actor Anthony De La Torre. Noah also said: "I think we look at each other more like brother and sister."
In the same interview, the actor also said that he's not a fan of meeting someone online and would much rather bump into someone in person.
"I'd much rather meet someone randomly, like whether that's me out doing something that I love to do, because if you're out doing something that you love to do and you meet someone doing something they love to do then you're doing things you love to do at the same place, then odds are you like the same things and you have similar interests to talk about," he said.