A Philadelphia based singer on the most recent series of The Voice US has been found dead in his apartment.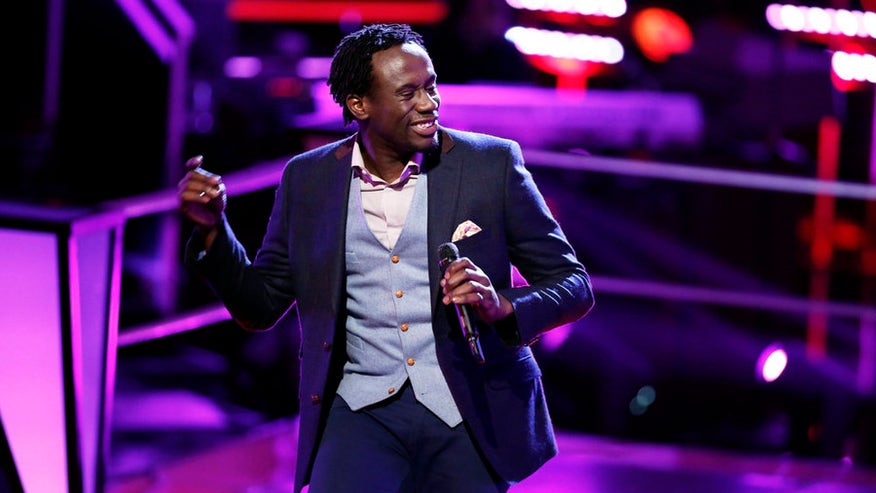 Image via NBC
Anthony Riley, who set a record by having all four judges turn their chairs around faster than any previous contestant on the show during his blind audition, was on Team Pharrell and won his first battle round.
Video via The Voice
Riley eventually made the decision to quit the show, telling producers he needed to deal with substance abuse issues.
According to Fox News, the 28-year old was found dead on Friday in the basement of an apartment where he was staying.