Imagine seeing your face pop up on a random scam advert.
Well, that's exactly what has happened to Lucy Kennedy. She said her face has been used without her permission on ads promoting diet pills.
During an interview with The Mirror, the 'Living With Lucy' star opened up about how "aggravating" she found the situation to be as some of her fans have even fallen for the scam.
'I was the face of these crazy dieting jelly beans, literally gummy bears. It was my face," she explained.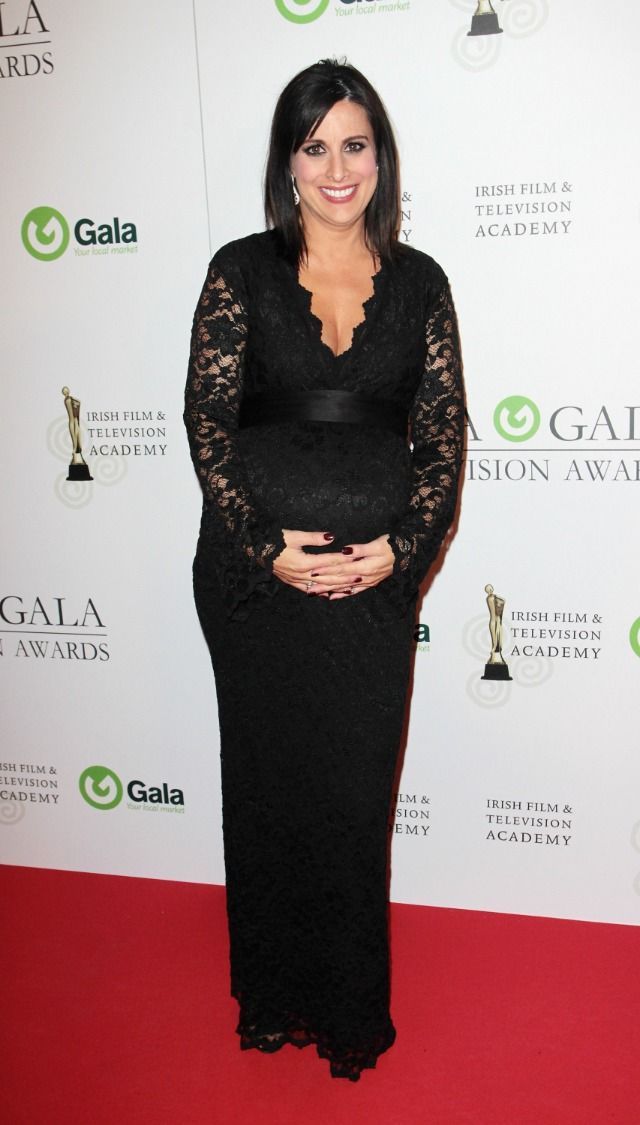 "It was very funny; my face was blown up and then they slimmed down another picture of a body I will never have.
"People were sending me messages. This was in the last couple of months. These fake ads… I remember at one point there were other ads for something else," the Dubliner continued.
"The last ones were more serious that I had to put a post up because people kind of look to you for help. People were actually saying to me I looked so much better in the photo – that was clearly not me."
Yet Lucy isn't the only Irish celeb to unwittingly become the face of a diet pill brand they have never heard of as Miriam O'Callaghan found herself wrapped up in a similar situation.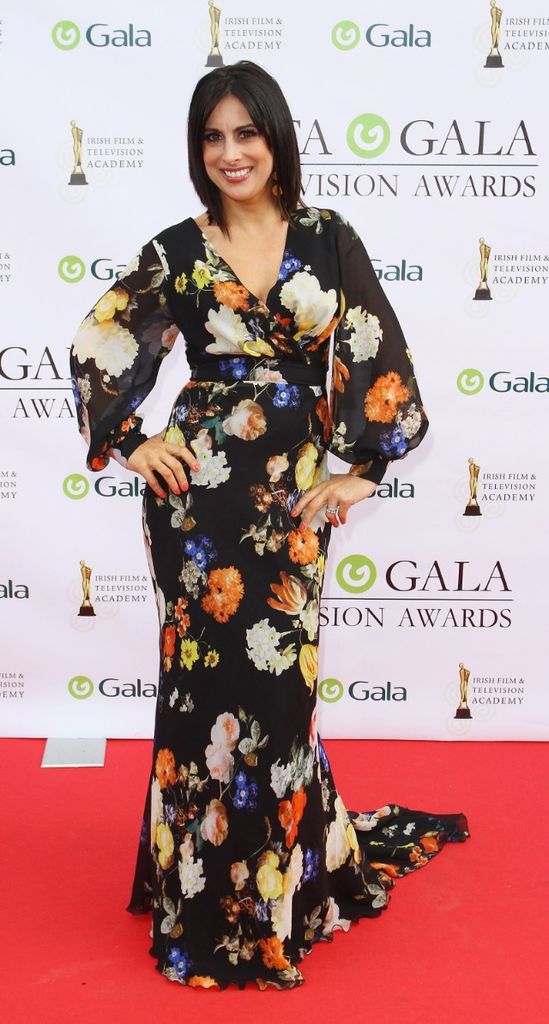 It got to a point where the broadcaster decided enough was enough and took Meta, previously known as Facebook, to court over the fake advertisements.
Lucy praised Miriam for her efforts to put a stop to the scam and said: "I love Miriam so much as a female role model. I'm so glad she took them on. Can the rest of us? I don't know where to begin. It's quite time-consuming and it is aggravating."
READ MORE: