Former One Direction star, Liam Payne, has received a driving ban for speeding.
The Sun reported that the singer won't be behind the steering wheel for six months after he was caught doing 43mph in a 30mph zone on the A40 Westway flyover in west London, in a Ford Ranger pick-up truck on February 24th.
Liam's case was heard at Lavender Hill Magistrates on October 9th and he has been fined €337 (£293), told to pay a surcharge of €134 (£117) and €103 (£90) in costs and stripped of his licence due to "repeat offending".
The 30-year-old reportedly apologised to the court for his actions in a letter writing: "I did not realise the speed limit and apologise for speeding," and agreeing to pay any fine imposed within 14 days.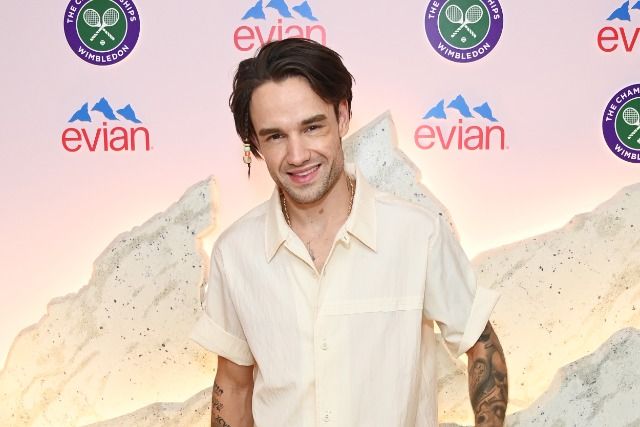 It's been a tough few months for the performer as back in August her was forced to postpone his tour of South America after suffering a serious kidney infection that saw him rushed to hospital.
Liam was on holiday with his girlfriend, Kate Cassidy, to celebrate their one-year anniversary when the agonising pain became too much and he was forced to seek medical attention.
Updating fans on the singer's health at the time Kate said: "He's feeling a lot better. He's in good hands. He's out of the hospital."
Liam later said the infection was something "I wouldn't wish on anyone" and he had been instructed by doctors to "rest and recover," from his ordeal.
Despite everything, the dad of one is still busy as he was spotted in Ireland at Carrick-a-Rede Rope Bridge in Co. Antrim, with new reports suggesting he's filming for a new travel show.
READ MORE:
Will Meghan and Harry return to the UK? Latest as Prince begins 'house hunting'
Millie Bobby Brown says Stranger Things prevents her from pursuing 'passions'
Robin Williams' real voice from past recordings is being used in new Disney film