This is going to change the game.
This week, celebrity makeup artist Paula Callan launched Artistry Academy, an app that allows its users to learn makeup application techniques and hone in on their skills in real-time.
Artistry Academy uses state-of-the-art masterclass technology to store Paula's knowledge and talents all in one place, with 81 modules, including information on skin prep, mature skin, professional makeup, everyday makeup, and many, many more areas.
On Thursday, October 17th, a host of well-known Irish faces came out in force at No. 25 Fitzwilliam Place to support the Irish makeup artist's newest venture as she unveiled the app, which is designed to be tailored to the users personal needs.
RTE 2FM's Laura Fox was on MC duties as she quizzed Paula on the new app, how it came to be, her experience in the makeup industry, and what is in store for the future of Artistry Academy.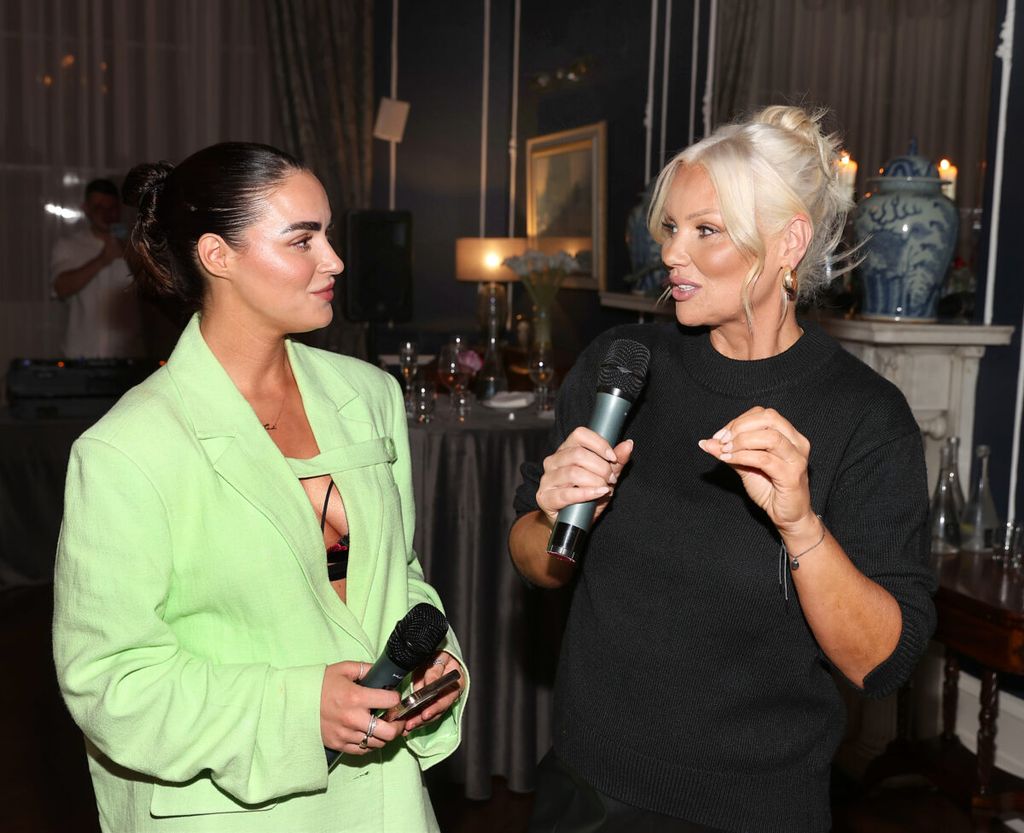 Learning to perfect your makeup application skills can be a grueling process, as it is often an oversaturated area. Artistry Academy simplifies the process and quiets all of that noise, condensing the most important information and techniques all into one app led by Paula, an expert in the field.
The idea for this app was born when Paula and her business partners, Mark Scannell and Zvonimir Karalic, spotted issues with delivery when it came to beauty tutorials.
For example, workshop formats allow a person to witness the techniques and demonstrations, but they cannot be replayed and practiced in the person's own time.
They also found that YouTube tutorials, while widely available, have a somewhat sensational and hyperbolic nature of promoting content, resulting in an unstructured learning experience when such a skill requires a natural progression.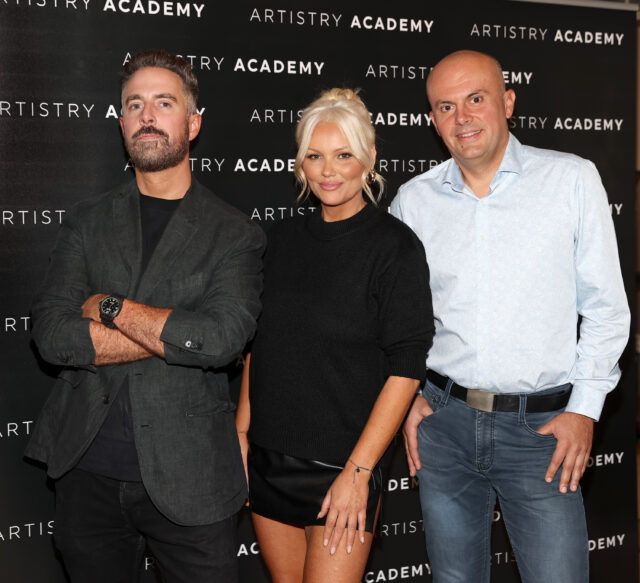 Paula, who has over three decades' experience in the makeup industry, wanted to rectify this and decided to distill her knowledge into the app in a course format in the hopes that the everyday artist could hone in on their talents at a pace that was right for them.
The course has been designed to take the learner on a journey where they are given everything from the fundamentals, such as skin prep, to the more complex makeup application, and everything in between.
Artistry Academy's mission is to allow someone with very little knowledge of makeup to be highly competent within a very short period, as well as master the skill for those at more advanced stages in the talent
Sparing no detail, the course lists each product and brush used and references them throughout the masterclass, and also contains a community element that provides content updates, information on live Zoom events, and product reviews within the private forum on the app.
For those seeking feedback from Paula and the team, there is a dedicated space to do so, ensuring the learning experience meets the needs of those at all stages.
The future for Artistry Academy will see new classes coming on stream with elite-level beauty artists, further building on the wealth of knowledge already within the app.
Access to this premium level makeup course would make the ideal gift for a budding make-up artist, someone working in the industry, or someone looking to level up and unlock their skills. The beauty of the course is that is also perfect for the everyday person that is starting with little to no experience in this area.
The Artistry Academy app is available on Google Play and the App Store. Paula's makeup masterclass is priced at €297 for the intermediate course and €347 for the advanced course. For more details, visit artistryacademy.ie.
READ MORE:
The 'anti-wrinkle effect': Get to know the Korean skincare brand that is ahead of the game
New VHI service promises 'faster and more effective' dermatology services
Charlotte Tilbury reveals most important make-up hack – and everyone can do it
Penneys is replacing cotton pads with an incredible new reusable product