This hi-tech dermatology service is now available in Ireland.
We all want to make sure we're taking good care of our skin, but it can be hard to keep on top of every new treatment out there. The shelves are constantly filling with new products, but a brand new hi-tech dermatology service is here to literally save our skin.
The service is available through Vhi in partnership with Irish company AllView Healthcare.
The new service provides rapid access to care and treatment for skin conditions such as acne, lesions, and melanomas on an outpatient basis within weeks.
It follows AllView's upcoming roll-out of a new ophthalmology service across the country.
Research from Vhi shows there are more than 45,000 people awaiting a dermatology appointment in Ireland with 43% of those waiting six months or more. The new service provides speedier access.
Delivered in partnership with AllView Healthcare, Vhi's Dermatology service provides end-to-end care for the diagnosis and treatment of medical dermatological conditions including common skin conditions such as acne, lesions, sun damage, and melanoma – the most serious skin cancer
With lengthy wait times for accessing dermatology services, Vhi's new Dermatology service offers one of the fastest routes to medical dermatology treatment nationwide.
Appointments will be available within ten days for Vhi members.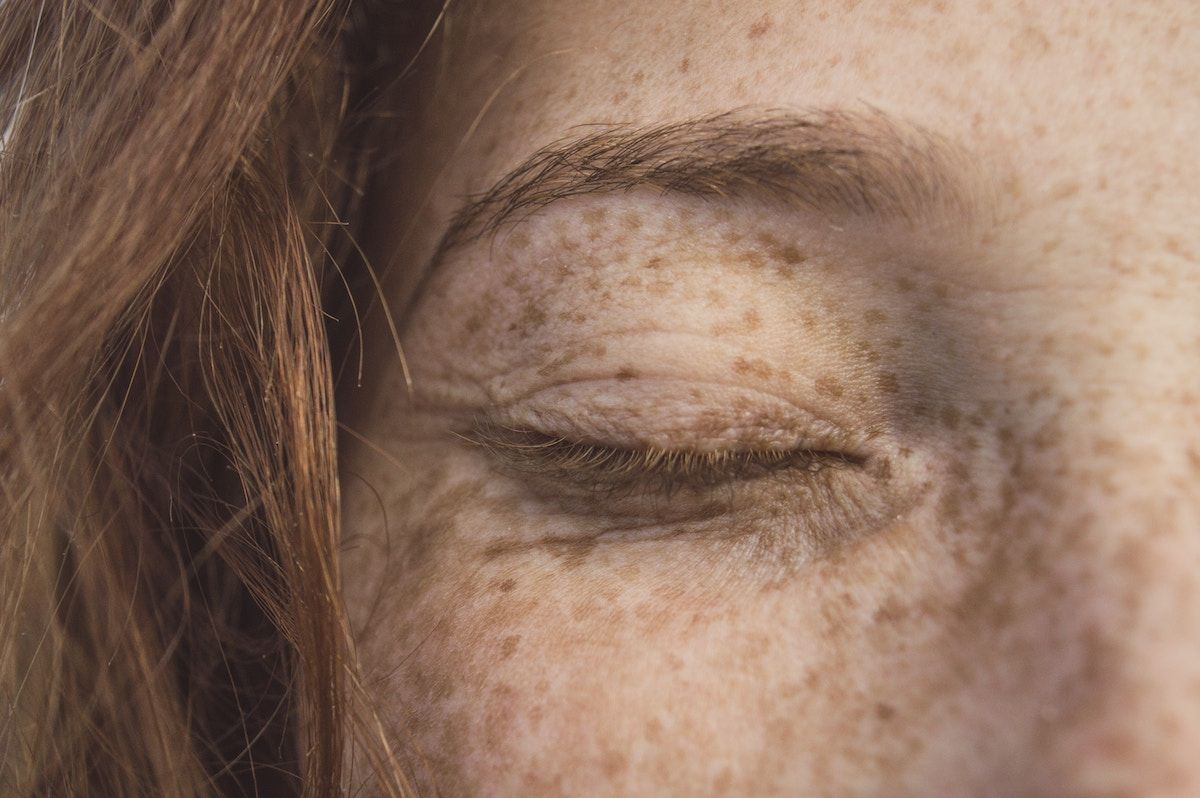 By leveraging cutting-edge telehealth and digital technologies, Vhi Dermatology offers a new path to help meet the demand to treat serious skin conditions.
Every year in Ireland, over 1,000 new cases of melanoma are diagnosed, with non-melanoma skin cancer being the most common cancer in Ireland.
By 2045, it is projected that the number of cases of melanoma diagnosed among males will nearly triple (177%) and among females will increase by 140%.
Patients will have better access to a new hi-tech service
Speaking about the launch, Dr. Rubert Barry, Consultant Dermatologist and Clinical Lead for Vhi Dermatology Services said:
"The launch of the Vhi Dermatology service will help give patients access to the care they need when they need it. By cutting lengthy waiting times, we can rapidly diagnose patients with skin cancer who may be currently waiting for an appointment with a dermatologist and treat patients with skin conditions as quickly as possible.
"Tackling long wait lists and providing timely access to care will be pivotal to ensure the long-term health and well-being of the population. By providing appointments to patients within days our service provides a faster and more effective approach to the management of skin conditions."
Teledermatology appointments are available for Vhi members nationwide at AllView Healthcare Clinics and use specialist imaging equipment to record a series of high-definition microscopic and macroscopic images of the skin complaint.
Patients will be given a diagnosis and treatment plan following their initial appointment.
If surgery, biopsy, or a face-to-face appointment is subsequently required, the AllView Healthcare GP will explain this to the patient and give them the fast access option of attending the Vhi Dermatology Clinic at Vhi 360 Health Centre, in Carrickmines, County Dublin.
AllView Healthcare, which rebranded from DermView Dermatology, also plans to roll out a new range of Ophthalmology Services that can service both HSE hospitals and High Street opticians.
READ MORE: