Jamie Lynn Spears is ready to change minds during her 'I'm A Celeb' appearance.
Britney Spears' sister is set to make her mark on the Australian jungle but she's not just there to eat some interesting cuisine.
Speaking ahead of her adventure Downunder, the actress said: "There is literally every misconception you can have on a person about me so I don't take any of it seriously.
"But I do think going on I'm A Celebrity will be a nice way for people to see the real me. This is an opportunity to be myself and do something really cool and have some awesome experiences in the meantime.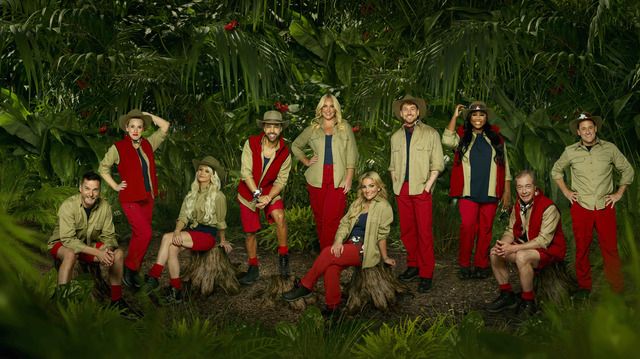 "I think my best quality is the fact that it takes a lot to hurt my feelings. Unless you are my children or my immediate family, nothing is going to hurt me.
"I can take a lot of sh*t and it doesn't get me down, so I really think it's a good quality to have in a place where a lot of stuff is thrown at you!"
With all the headlines she and her sister have been making as of late, it'll be interesting to see how many Bush Tucker Trials she'll be voted to participate in.
Though Jamie Lynn admits she's scared of basically everything, she says she's ready to face any challenges head-on.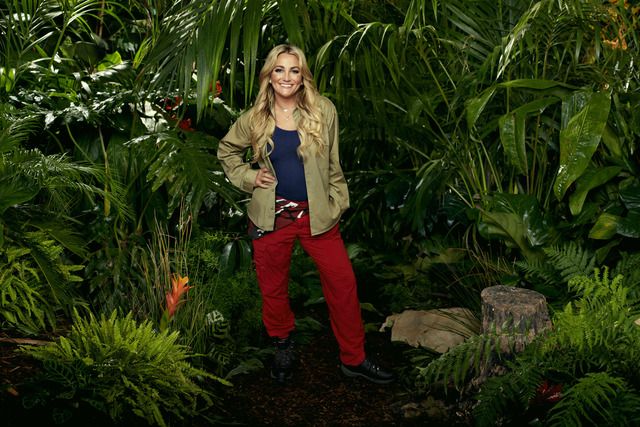 "Everything I have seen I have been afraid of. Absolutely every one of these trials I am dreading. I haven't looked at any of them and thought, 'Oh cool, I could do that one'. This
is going to be terrifying," the 32-year-old said.
Confessing she isn't a patient person; she says she will steer clear of any camp arguments and whilst happy to muck in.
"I will also try to stay out of everything [arguments] unless I feel someone needs my help. Other than that, I am going to mind my own business."
READ MORE: