It's no surprise that we love the comedy stylings of Tina Fey and Jane Krakowski.
From the endless one-liners, to just nailing half our thoughts on a daily basis, they're not just comedy queens… they're mind-readers too.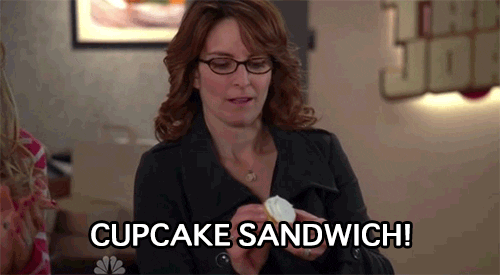 Now, pairing up with Unbreakable Kimmy Schmidt star Titus Burgess, the trio decided to perform a Beyonce lip-sync.
We just have one word for it…
FLAWLESS.