Another day another celeb with a rock on their finger and this time, it's Saoirse Ronan.
The Irish actress has been dating Scottish actor, Jack Lowden, since they met on the set of Mary Queen Of Scots back in 2018 and things seem to be getting serious.
Recently the couple were spotted walking out from their €2.8million home in Islington, north London, with their terrier Fran and a rather large ring in tow.
Saoirse seemed to cop the cameras and decided to play up to them just a little bit, planting a kiss on Jack's cheek.
The Carlow woman was also seen with the stone when she attended the Louis Vuitton Womenswear Spring-Summer 2024 earlier this month.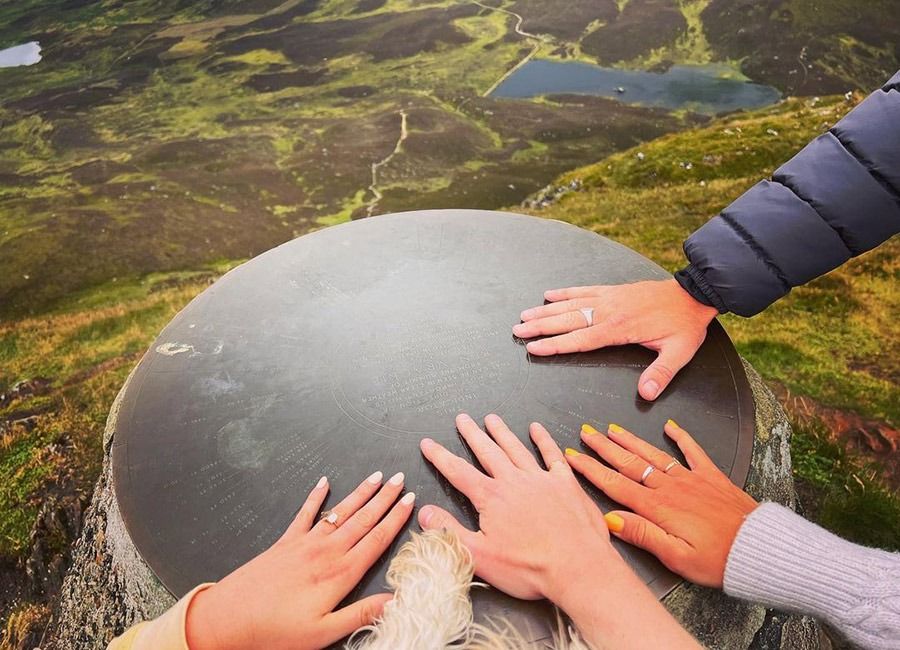 Engagement rumours have been following the couple for a few months now when neither of them denied that Jack had proposed during a hiking holiday in his native Scotland in July.
Only adding fuel to the fire, the Dunkirk actor posted a snap of her hands (and a few pals) on the peak of a mountain with that diamond making an appearance on what fans decided was Saoirse's finger.
The two also founded the production company Acade Pictures together so you know things might just be a bit serious between them.
Earlier this year Jack and Saoirse made a rare joint appearance when they both attended the Gucci fashion show in Seoul in May of this year.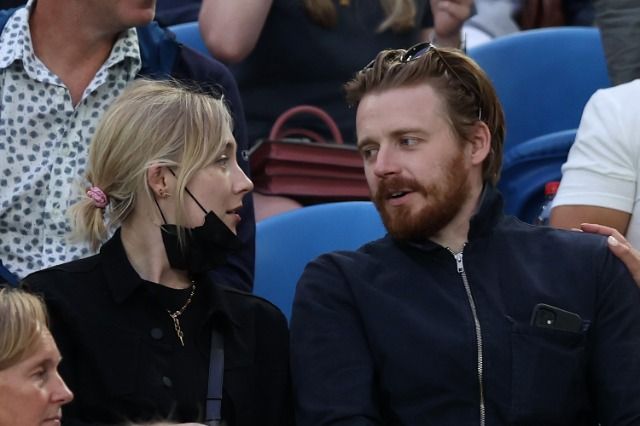 Jack has previously spoken highly about working with the Irish Woman for the filming of Mary Queen of Scots.
"It was remarkable working with Saoirse," he said during a panel with AOL. "The woman is a force of nature on and off screen, and utterly fearless and a brilliant leader as well.
"For being 24 years old, it's just constantly amazing to me, not just her work but how she is on a set is amazing."
READ MORE: