Brought to you by Lidl
Been eyeing up an air-fryer all year long? Your time has come.
Sales lovers delight – Black Friday is on the way, and Lidl's middle aisle is the place to be.
Whether you're working through your Christmas list, or you just feel like treating yourself this Black Friday, Lidl is bursting at the seams with bargains. Perhaps you're on the market for a brand new TV to stream your favourite Christmas films. Maybe you've spent months favouriting air-fryer recipes, just waiting for the perfect time to buy your own. Or, maybe your patio is in need of a deep clean with a brand new pressure washer.
Lidl's Black Friday sale lands in stores nationwide on Thursday 23rd November and with savings across pressure washers, TVs, air-fryers, cordless vacuum cleaners, frying pans and so much more, it is not to be missed.
Fancy a sneak peak at the middle aisle? Ready to pack your trolley with high quality goods without having to compromise on cost? Here's a taste of what you can expect.
55″ Sharp 4K Ultra HD Quantum Dot TV
RRP €699, now €429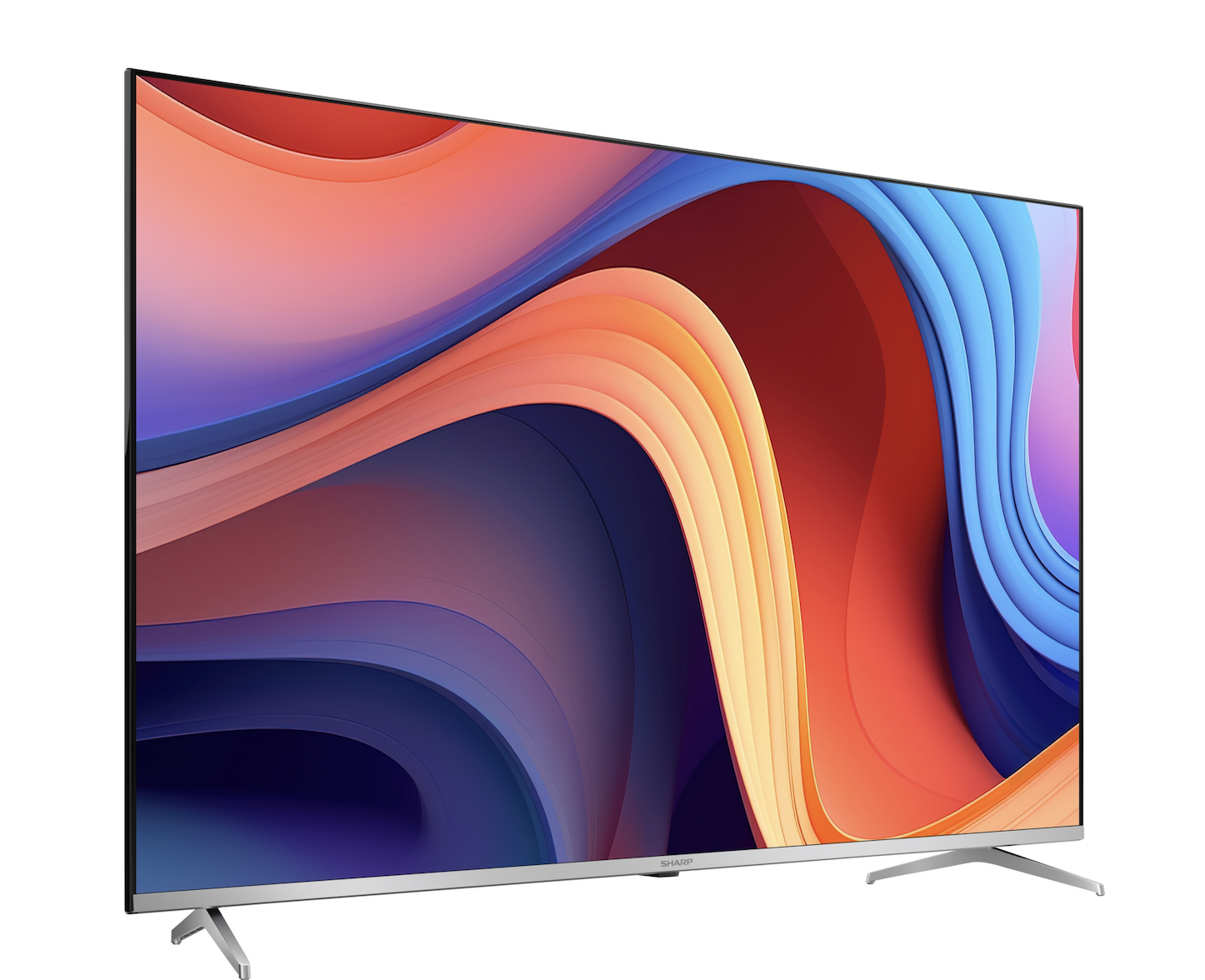 4K Ultra HD Google TV with Quantum Dot HDMI 2.1 with eARC Dolby Vision
Cinema-inspired HDR Dolby Atmos
Complete 360 degree sound experience
Frame interpolation technology Google Assistant Chromecast integrated
Beldray 2-in-1 Cordless Vacuum Cleaner
Was €70, now €59.99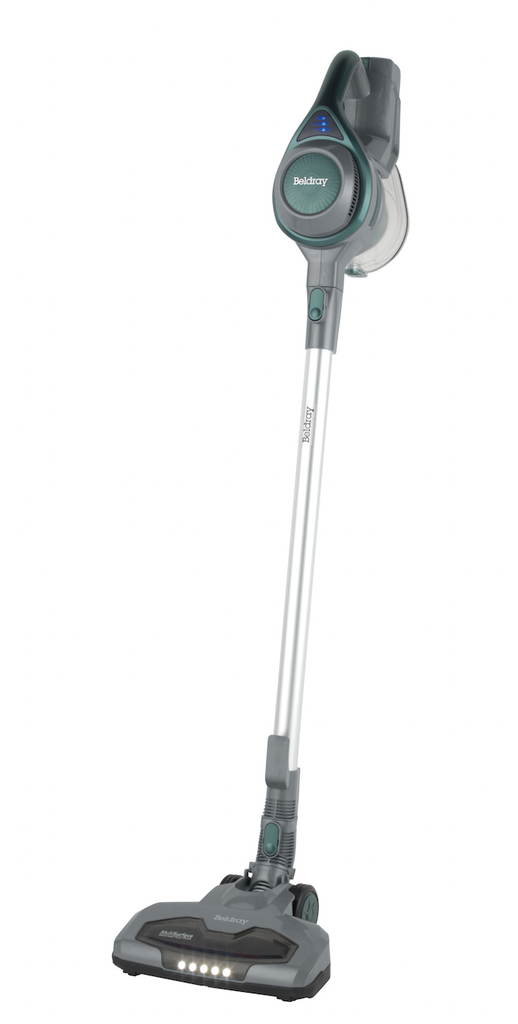 Can be used as a handheld vacuum cleaner
Motorised floor nozzle with LED lighting for better visibility of dust
Charge time: 5 hours. Run time: 24-40 minutes
Salter 3.2L Hot Air Fryer
Was €49.99, now €44.99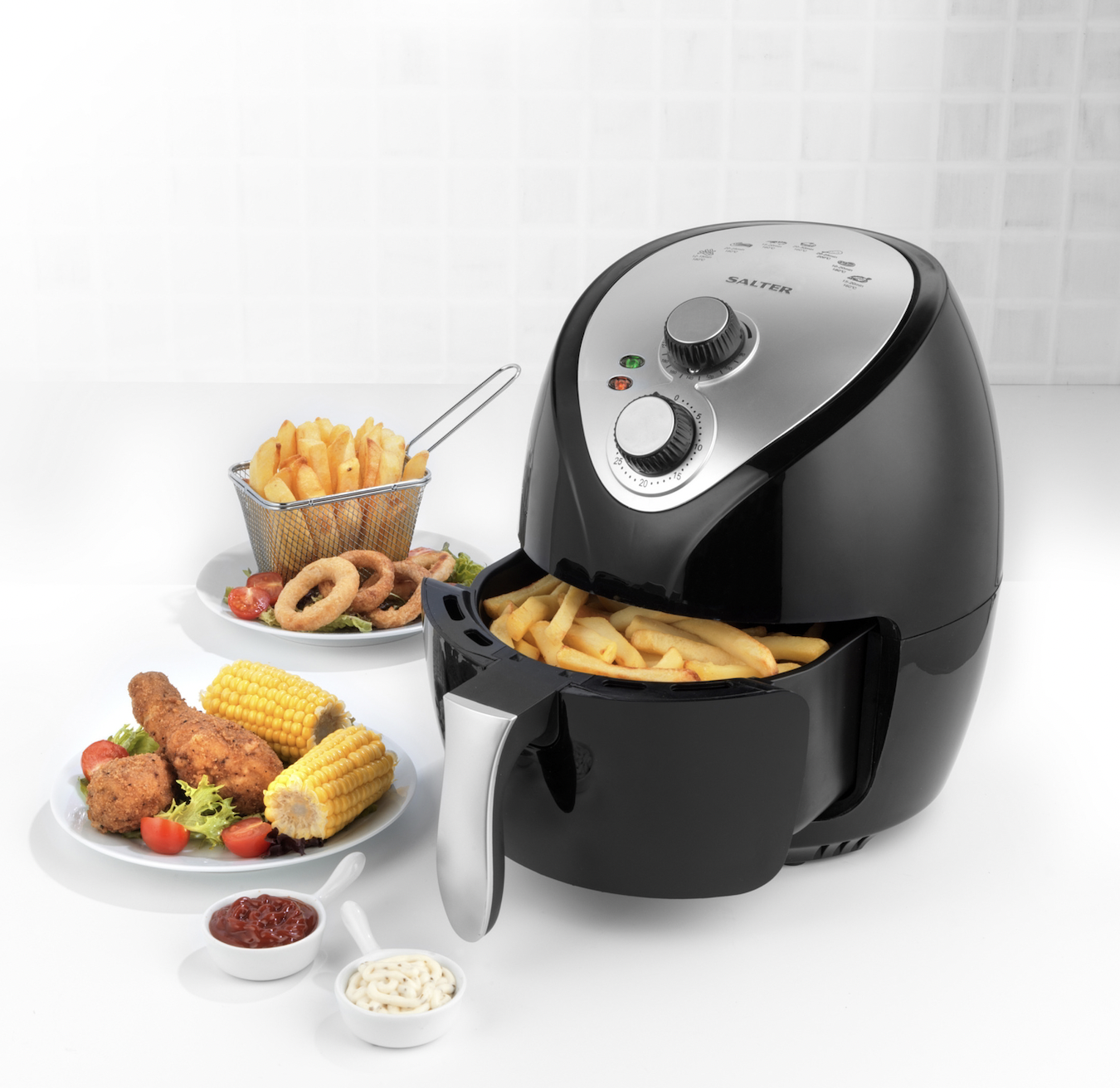 Power: 1300W
30-minute timer
Adjustable temperature control
Removable, non-stick coated cooking tray
Parkside 2400W Pressure Washer
Was €109.99, now €89.99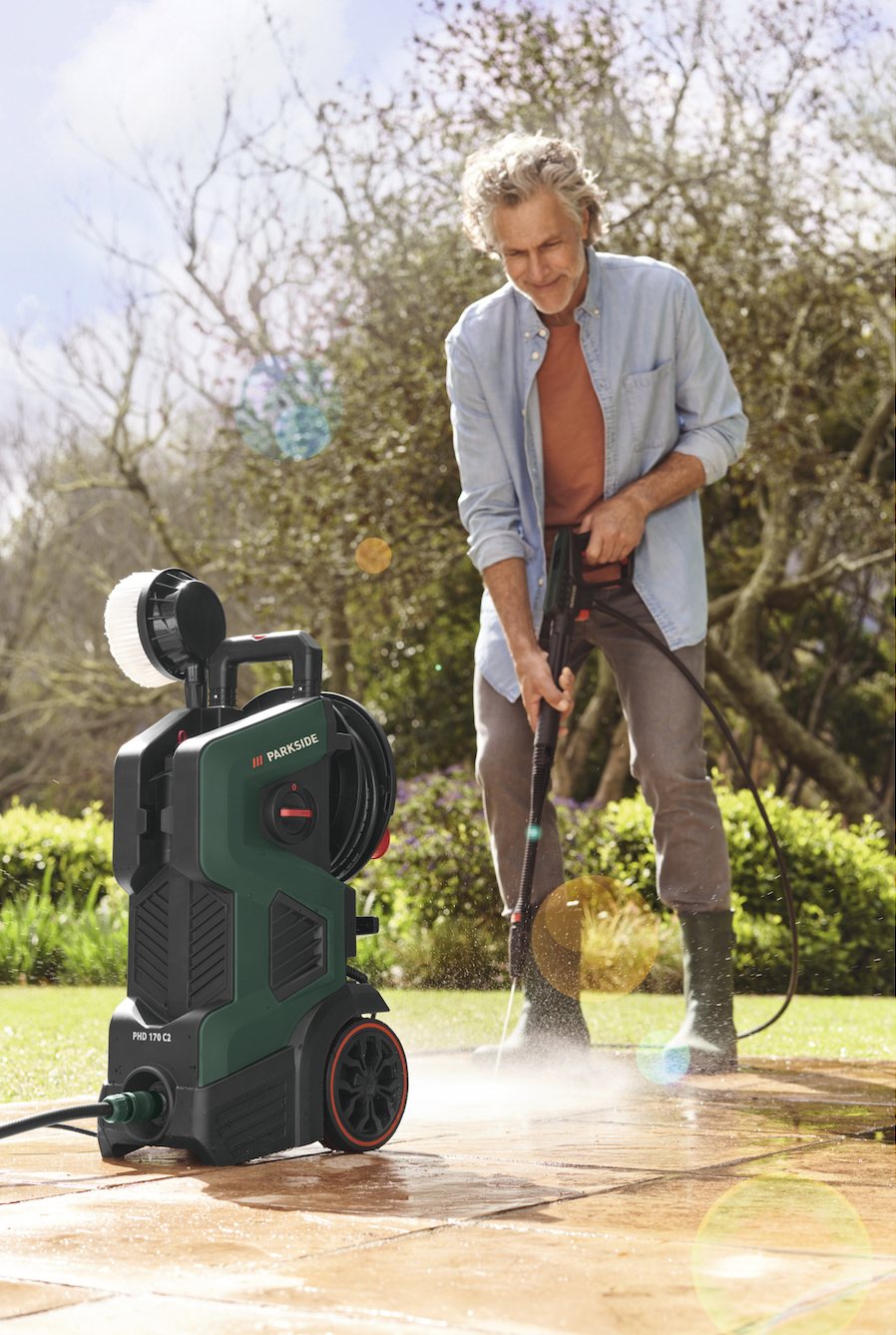 Power-saving automatic start-stop system: motion operates only when the trigger gun is pressed
Silvercrest 1300W Professional Stand Mixer
Was €179.99, now €129.99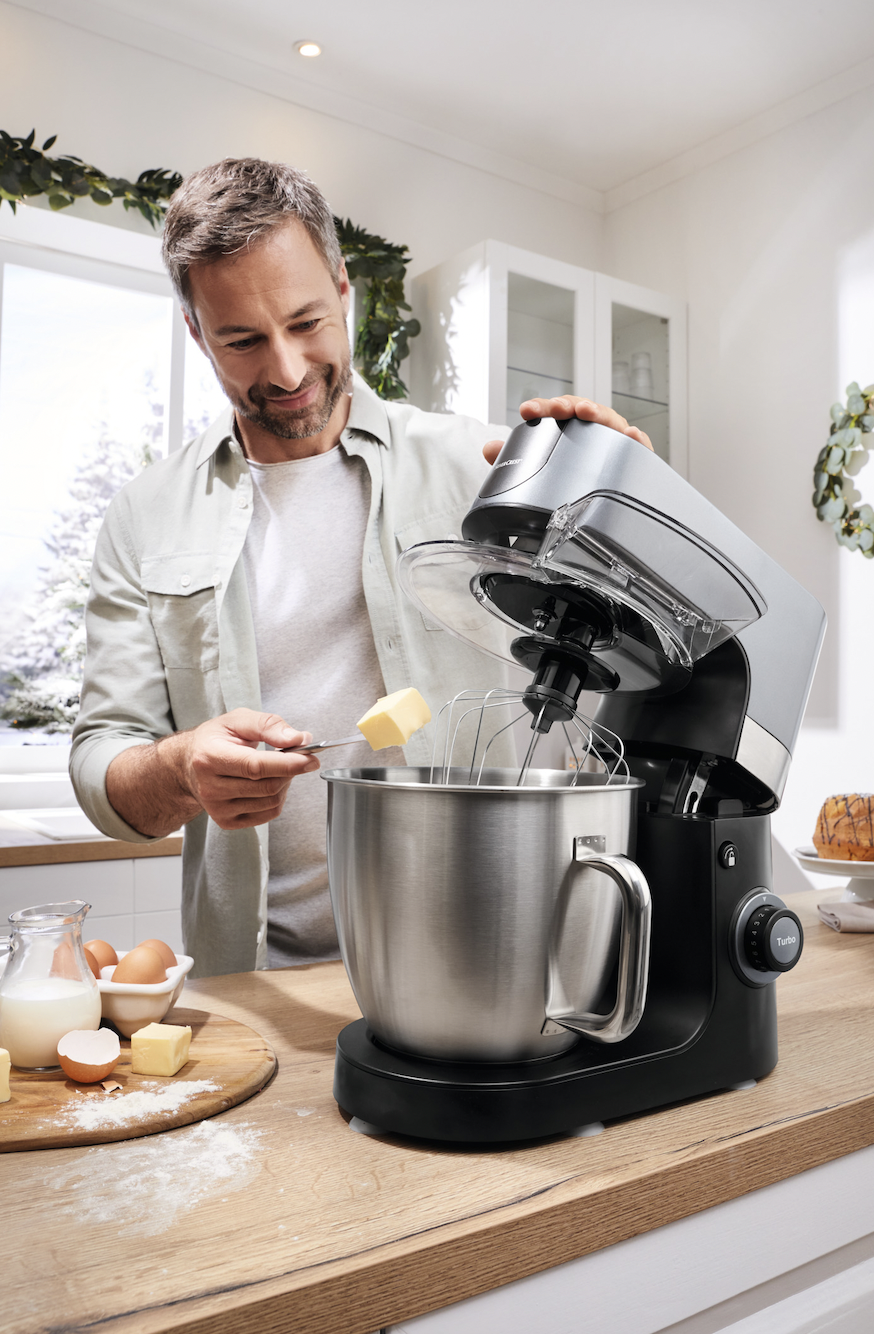 For kneading, mixing and blending
Salter Megastone Frying Pan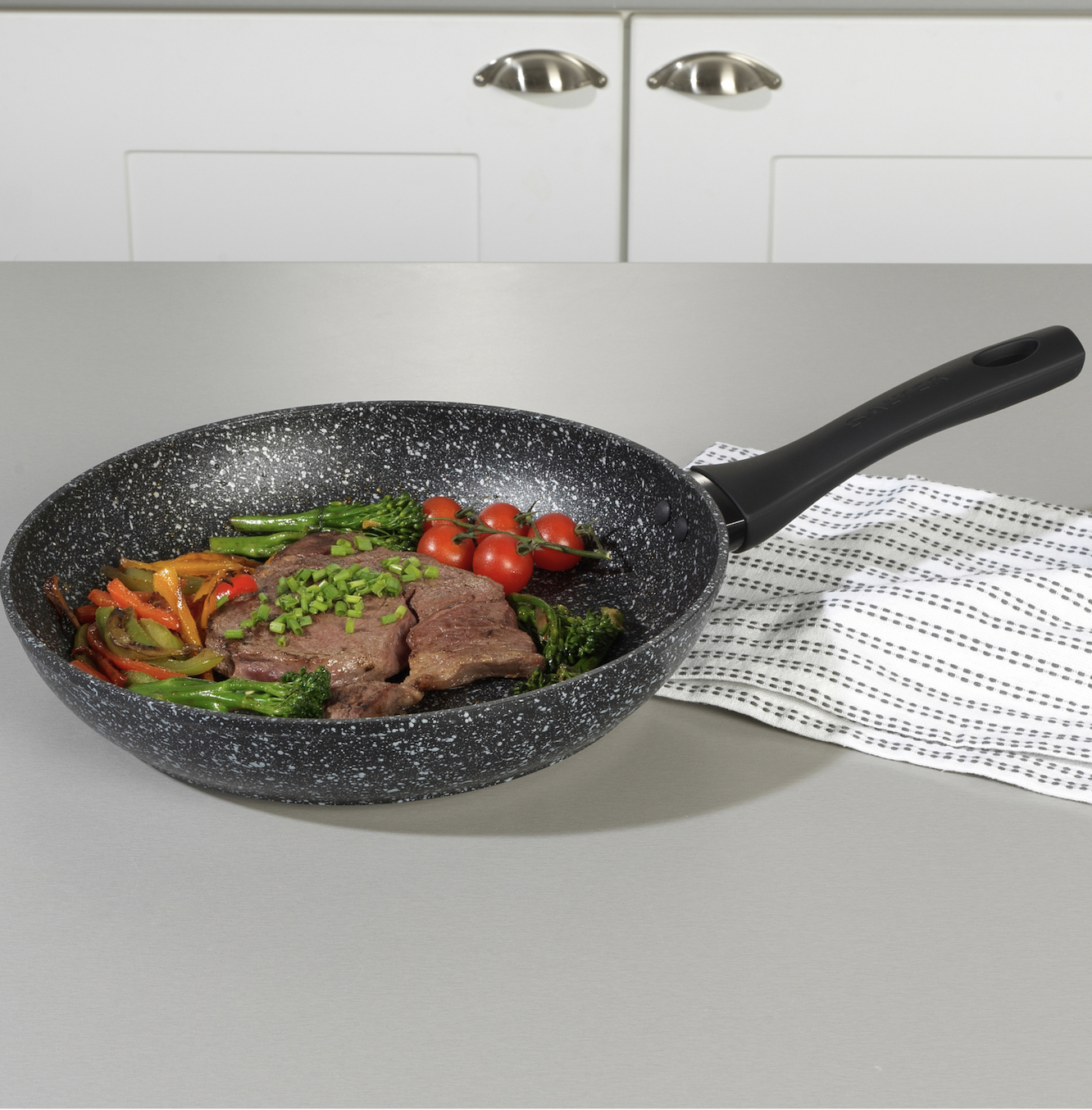 20cm RRP: €24.99, now €12.99
28cm RRP: €34.99, now €16.99
Suitable for all hobs, including induction
Plasma Parkside Cutter
Was €159.99 now €119.99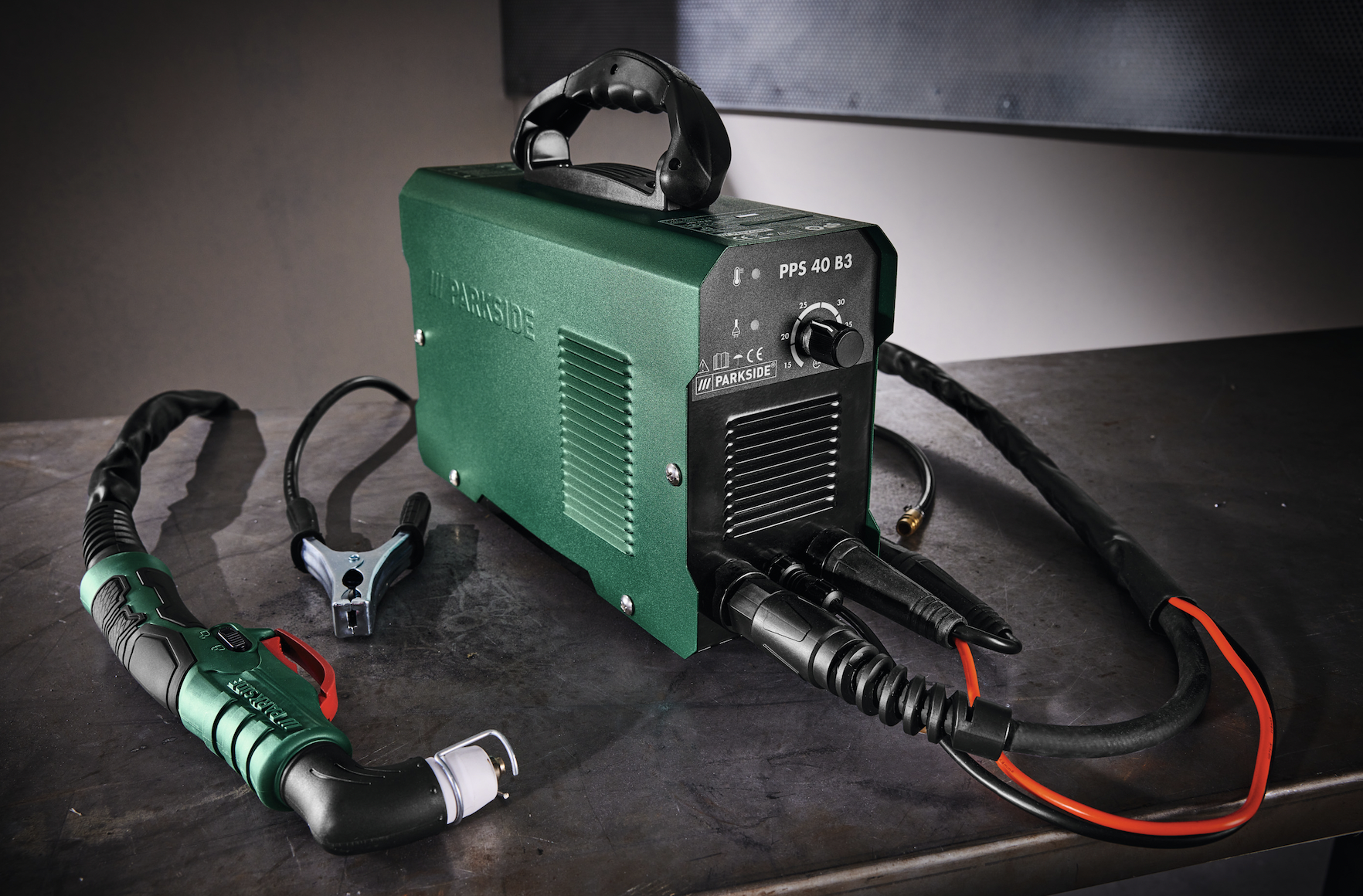 For precise and clean cuts through 12mm thick
Suitable for cutting sheet steel, stainless steel, aluminium, copper and iron
Silvercrest Electric Oven & Grill
Was €109.99, now €79.99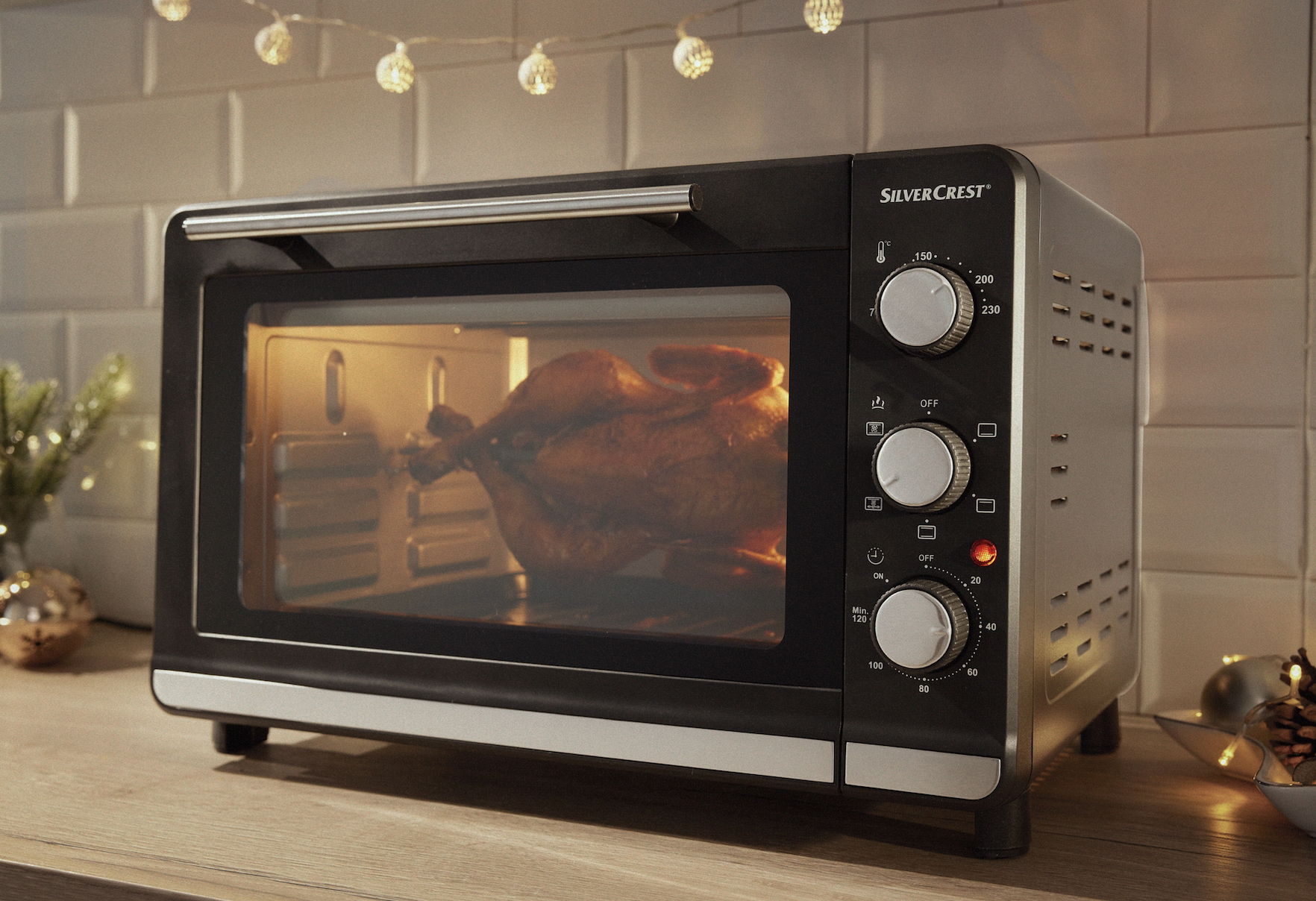 Power: 1500W
Adjustable temperature control from 70-230 degrees celsius.
5 grilling/cooking functions
Rotisserie function
Xiaomi Redmi Buds
RRP €69.99, now €39.99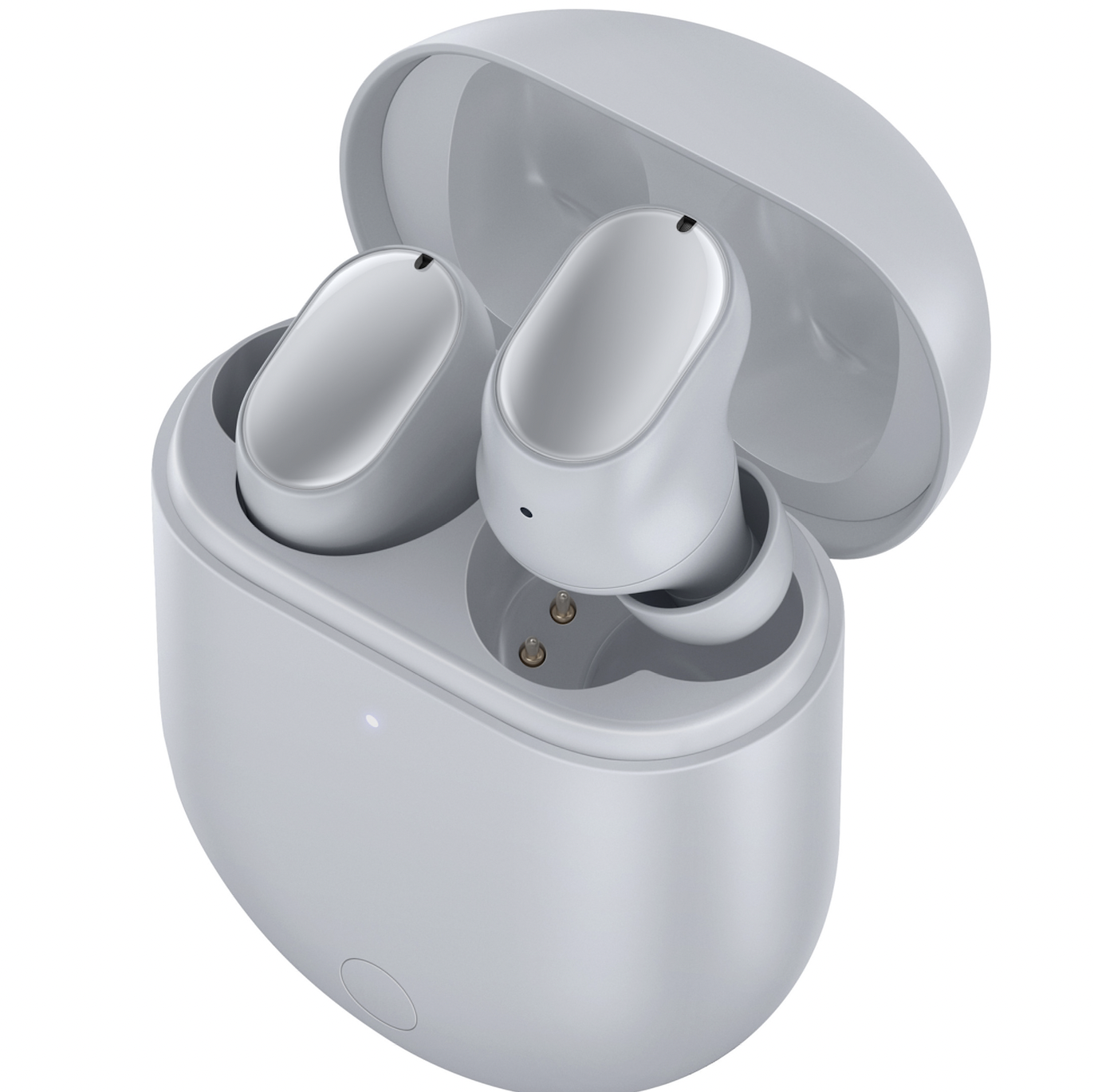 LED Arc Light
Was €69.99 now €49.99
High quality design in brushed aluminium or matt nickel finish
Warm white dimmable light
You can check out the full sale right here.