While we all know that spin class is a double-edged sword, we're not always sure the sweating torture is worth the results.
So what if you could get the same results but outside the gym?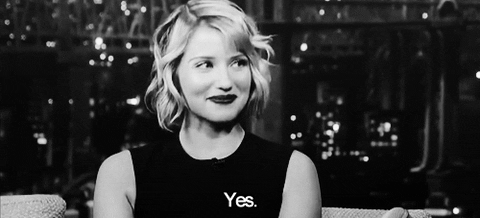 A new fitness craze has taken over the French… and it's one we'd be willing to try.
AquaAllure is like spin class, just in water and with some disco music to keep you motivated.
According to Marie Claire, you can expect to burn up to 800 calories per class as you push against the resistance of water.
As well as working on your muscle and toning, the water activity helps you burn off that cheat meal without putting a strain on your joints.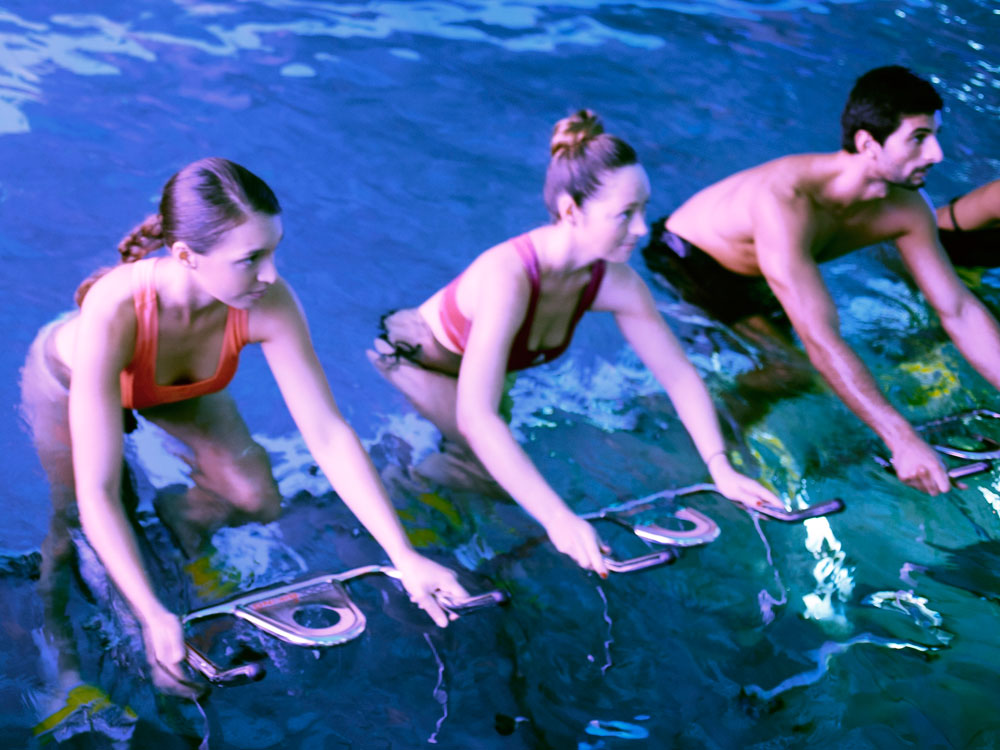 Image via Marie Claire
The exercise was originally devised by Italian physios for muscle therapy, and has been proven to have the same long-term health benefits as pumping away on a spin bike.
While we're still on a hunt for a local class, we've a feeling it won't be long before we're donning a bikini over cycling shorts.