After some trouble earlier this year, it seems Zac MacGuire could have a happy ever after, after he decides to propose to his girlfriend Leah Patterson-Baker.
However, viewers will be as stunned as Zac by her answer.
Deciding he wants to marry Leah, Zac asks Leah's son VJ for permission, and starts preparing for the ultimate setting to swoon Leah.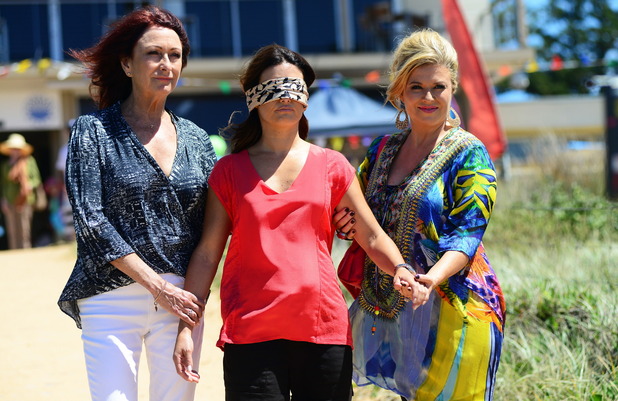 Roping in Chris Harrington and VJ, Zac has Leah blindfolded and led down to the beach, where most of Summer Bay's residents have taken part in helping pop the question.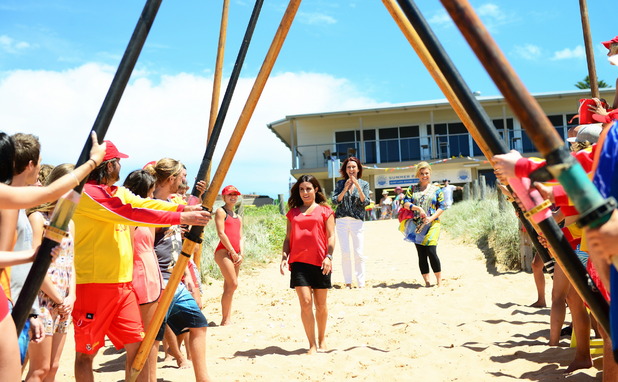 Walking down a makeshift aisle of surfboard, Leah is stunned to see Zac waiting for her with a ring.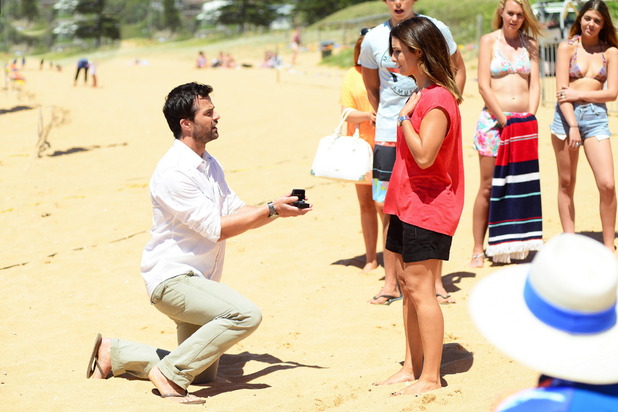 Unfortunately Zac is left devastated by Leah's decision to say no, and the couple will have to decide whether they'll be able to continue on as before.
Images via Channel 5