Viewers are set to see Evie confront Hannah for cheating on Andy, in the latest drama to hit Summer Bay.
Angered by Hannah's treatment of Andy, Evie will confront her aunt, pointing out that Andy has been minding and caring for her in the background for months.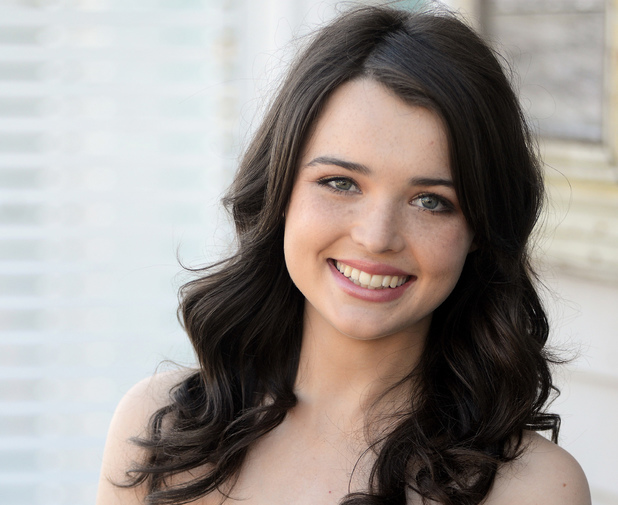 Trying to calm the situation, Denny gets involved, but a livid Evie warns Hannah that she'll tell Andy the truth if Hannah refuses to come clean.
When Evie later asks Hannah how Andy takes the news, Hannah admits she hasn't confessed out of fear of hurting Andy further.
Evie isn't happy with her aunt's decision but does warn Hannah that secrets have a way of being found out.
Will Evie tell Andy, or does somebody else in Summer Bay know Hannah's secret?