Since Holly Willoughby announced her exit from This Morning we've all been wondering what's next.
Well, now a PR expert seems to have figured out just what might be on the cards for the future for the former morning show presenter – and it's interesting.
Speaking to The Mirror, Edward Coram-James, chief executive of Go Up PR agency, explained what he thinks Holly might do to "future-proof" her career after what can only be described as an eventful few weeks.
Edward believes that despite the star being wrapped up in a lot of controversies in recent times, Holly's job at the ITV programme wasn't going to be a forever thing.
"I believe that Willoughby's days were numbered, controversy or no controversy… Holly would be much better off undertaking a complete career pivot, moving towards the types of broadcasting that are much better protected and more suited to streaming habits – documentary narration/presenting, reality TV hosting, travel and adventure broadcasting, and news anchoring," he explained.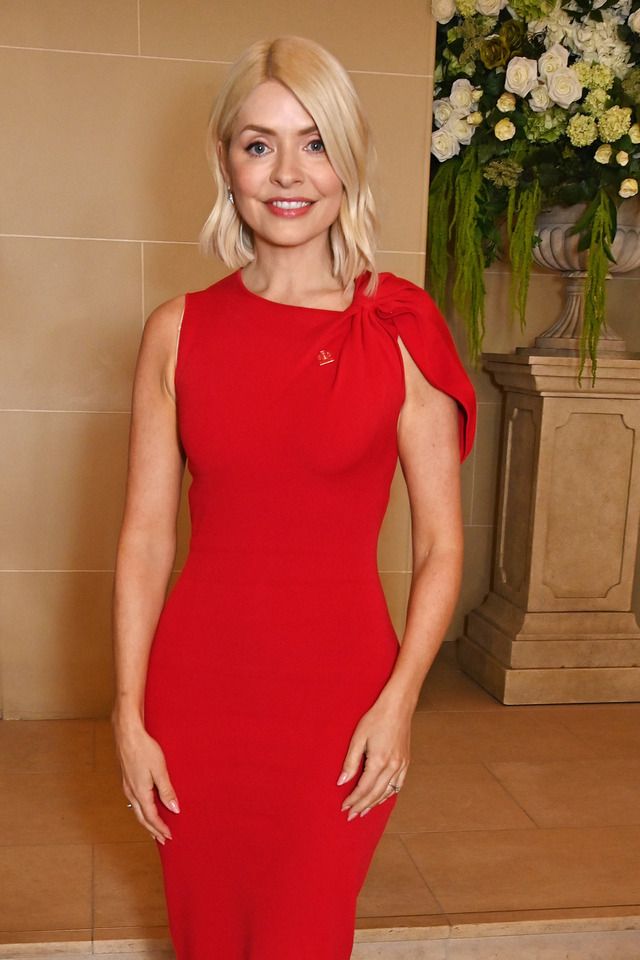 The PR expert explained that all things considered, the mum of three handled things as best she could when news of Phillip Schofield's alleged affair with a younger colleague broke,
Holly was the one thing that stayed constant as her co-host starred to cycle through a number of different faces to keep the show on the road but it wasn't all positive.
"It also made her many detractors, who felt that she had stabbed her old friend in the back, reacted out of self-interest and self-preservation and, far from saving the brand, had been a key contributor to its downfall by taking what could have been a negative but manageable problem and turning it into a full-blown crisis. It's an issue that, to a certain degree, divided the country along team Phil and team Holly lines," Edward said.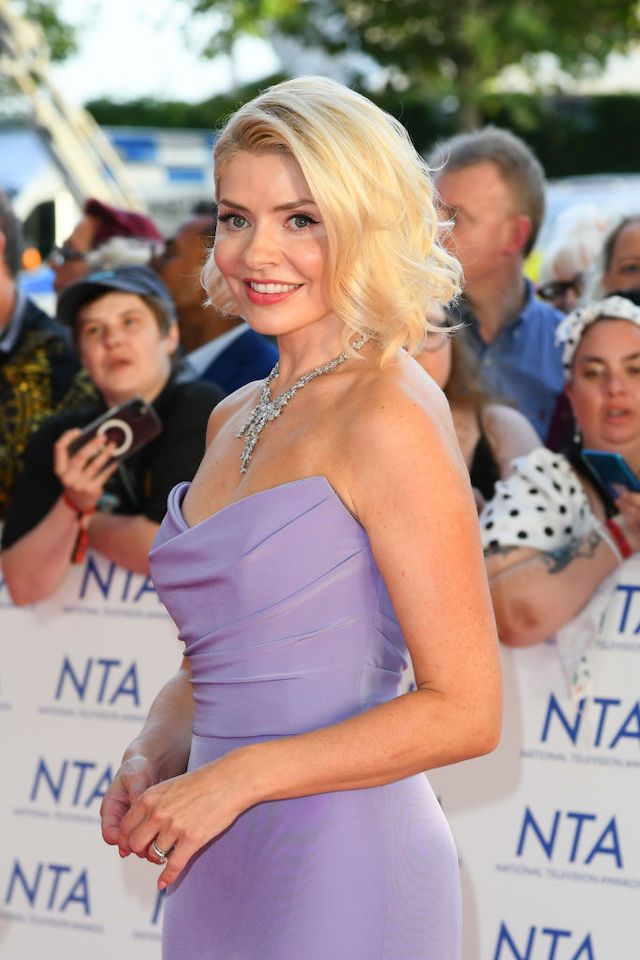 One thing he thinks she should keep doing as she considers her next steps in life is hosting Dancing On Ice explaining that it would provide "continued exposure, ensuring her ongoing relevance."
Edward also believes that this continued presence in the limelight would help to keep her brand deals going, like her collaboration with online fashion brand Very.co.uk, and her seven-figure deal with Marks & Spencer.
READ MORE: