Alison Hammond and Dermot O'Leary show support to Holly Willoughby after learning of a shocking kidnapping plan.
Holly was noticeably absent from Thursday's This Morning show after it was revealed that the police had uncovered an alleged kidnapping plot against the TV host.
Alison stepped in alongside co-host Josie Gibson to keep the show running as Holly understandably takes a step back after learning of the scary information.
According to The Mirror, 36-year-old Gavin Plumb was arrested at a flat in Harlow, Essex on Wednesday evening after being accused of "soliciting to commit murder and incitement to commit kidnap."
It is understood that Holly is staying in her London home where she lives with her TV producer husband Dan Baldwin and their three children.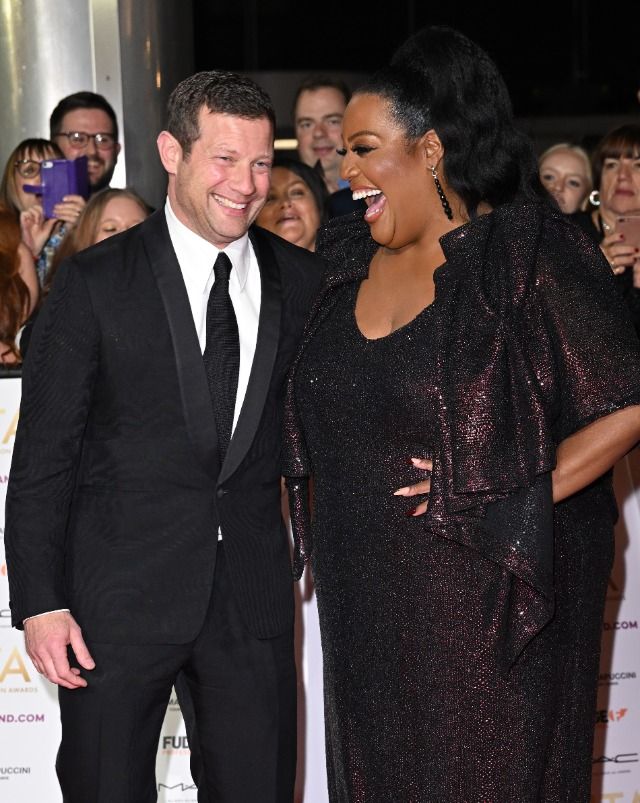 The Independent reported that the family home has been placed under police guard as the alleged plot is being investigated.
On Friday's edition of This Morning Alison and Dermot sent a message of support to their colleague saying, "We're obviously all shocked to hear the news and want to send our love and biggest hugs to Holly."
Echoing this sentiment fellow TV personality Lorraine Kelly took a moment to wish the 42-year-old the best on the Friday episode of her show Lorraine.
"Of course, we are sending Holly all of our love and best wishes, that is a terrible thing to be having to go through for her and her family," she said.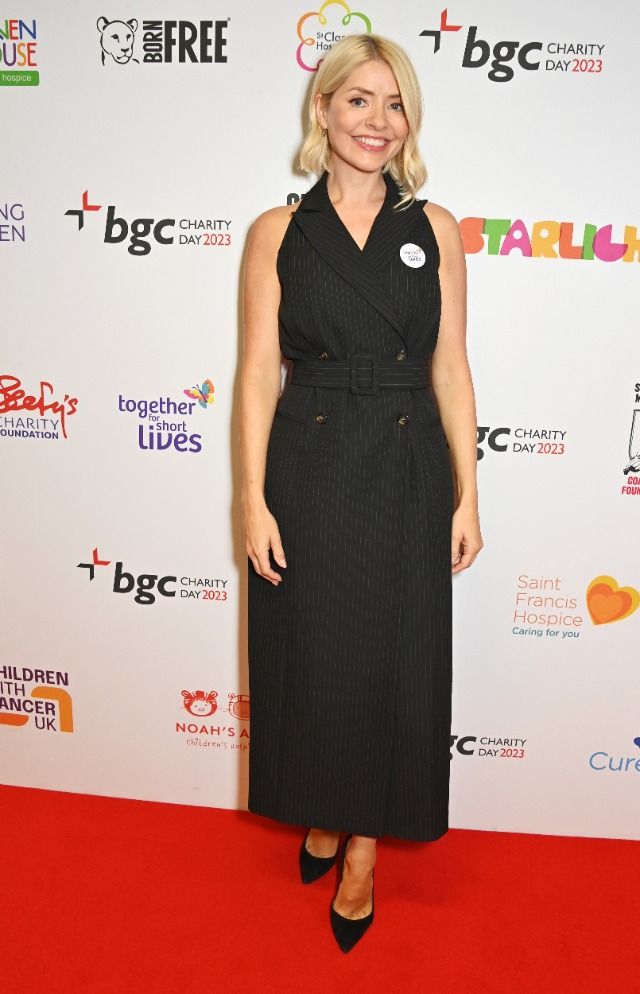 Speaking about what they covered Superintendent Tim Tubbs of Essex Police said: "This was an extremely fast-paced investigation, with many of our officers and national partners working overnight to secure these charges.
"The safeguarding of any victim is paramount and we will continue to prioritise this as the investigation proceeds."
Holly was said to be "shocked and distraught" when she learned of the plot against her. It has not yet been confirmed by ITV when she will return to the programme.
READ MORE: