Hollyoaks actress Helen Pearson has been banned from driving for more than two years, after being caught drink driving with more than three times the legal limit in her system.
The 55-year old, known for her role as Frankie Osborne in the soap, pleaded guilty for being caught drink driving after being pulled over on the M6.
Appearing at North Staffordshire Justice Centre in Newcastle-under-Lyme, the actress was banned from driving for 26 months, as well as being ordered to do 120 hours unpaid work, with two fines of £500 for the insurance offence and £295 to be paid to the court.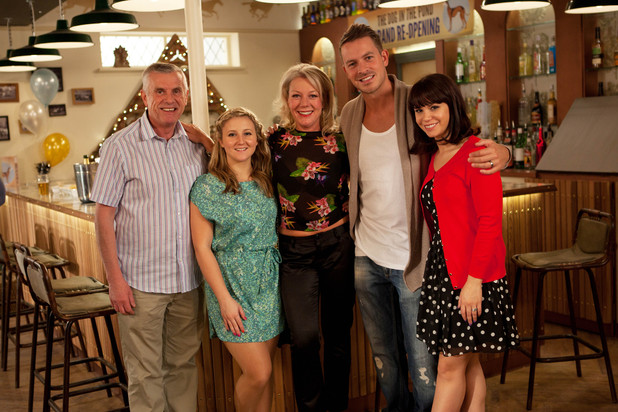 Image via Channel 4
A spokesperson for Pearson has yet to comment on the charges.