Is this Ireland's answer to the famous Dragonfly Inn?
We've always wanted to stay at Lorelai and Sookie's inn The Dragonfly from Gilmore Girls. It is full of small-town charm, but sadly Stars Hollow isn't real. However, we may have found Ireland's answer to it.
We recently visited the Avalon House Hotel in Kilkenny and it is full of charm and warmth. The beautiful 4-star hotel is tucked away from the hustle and bustle of Kilkenny City, making it the perfect spot for a quiet weekend away. Located in the heart of Castlecomer, Avalon House Hotel is the one boutique hotel you need to visit.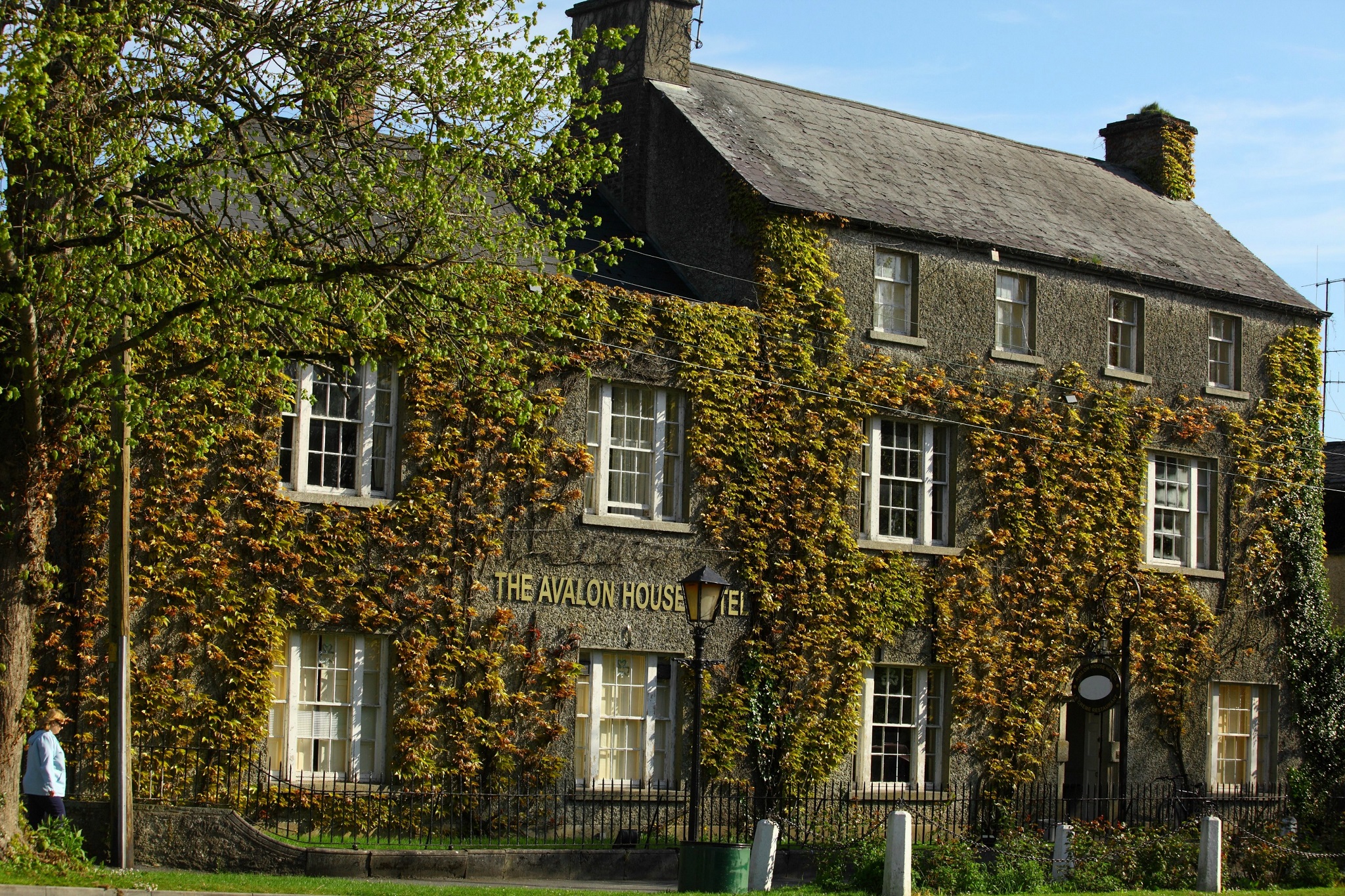 If you're looking for somewhere with character and heart then Avalon House Hotel is the place for you. Every corner of the hotel is decorated in the most unique way, from china cups on the walls to an old-fashion phone down by reception. It's the little details that make this boutique hotel feel like a home from home like the cozy reading nook down by reception, as well as the cozy fire in the dining room.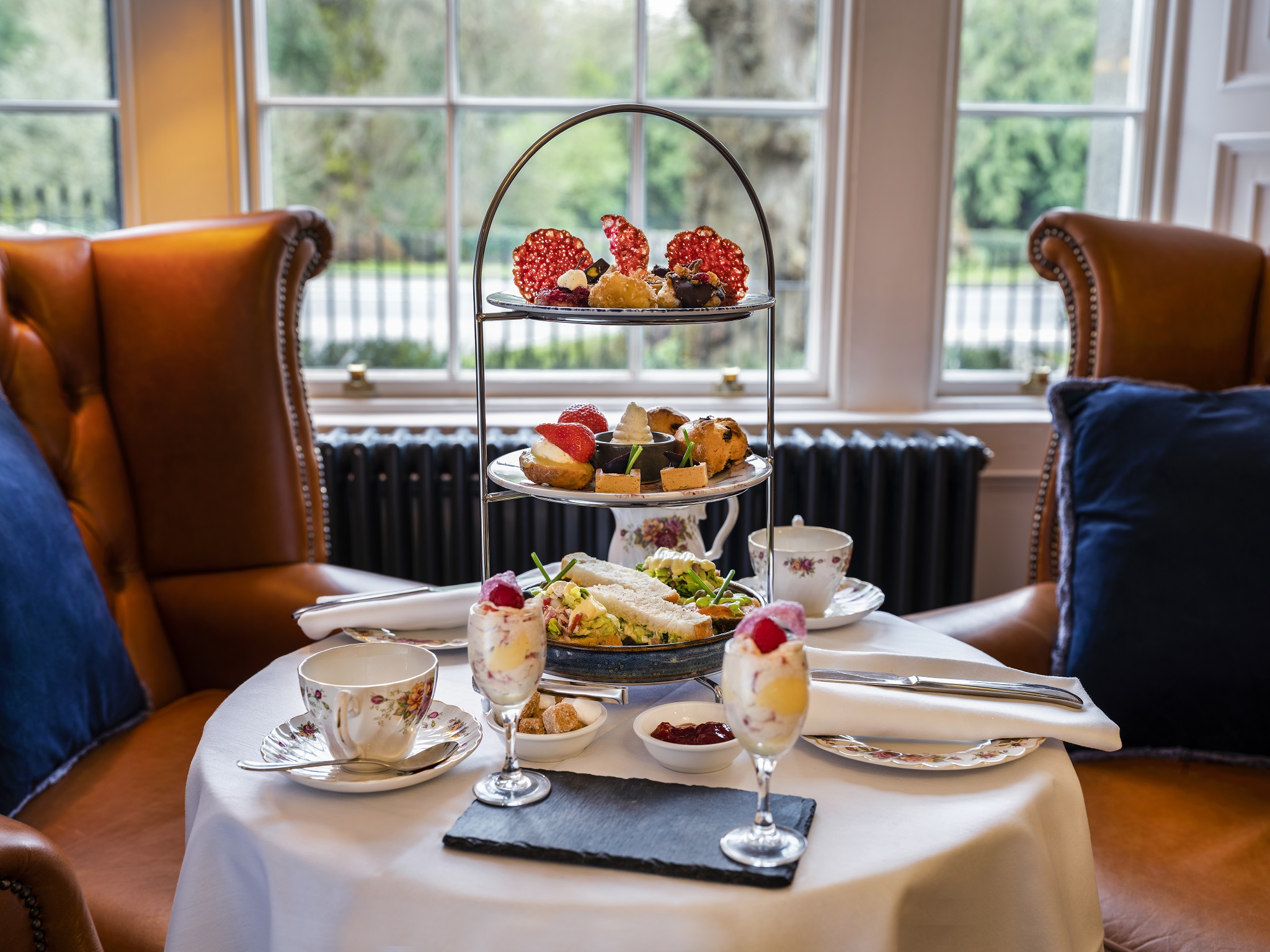 Another thing Avalon House and The Dragonfly have in common is delicious dishes. Guests can look forward to food Sookie St. James would approve of in both Lil's Restaurant and Lark's Bar. Lil's on the first floor the fare is flavoursome with a focus on Irish seasonal cuisine with ingredients sourced from local producers. Lark's Bar offers cosy and comfortable seating by a wood-burning stove with an extensive drinks menu.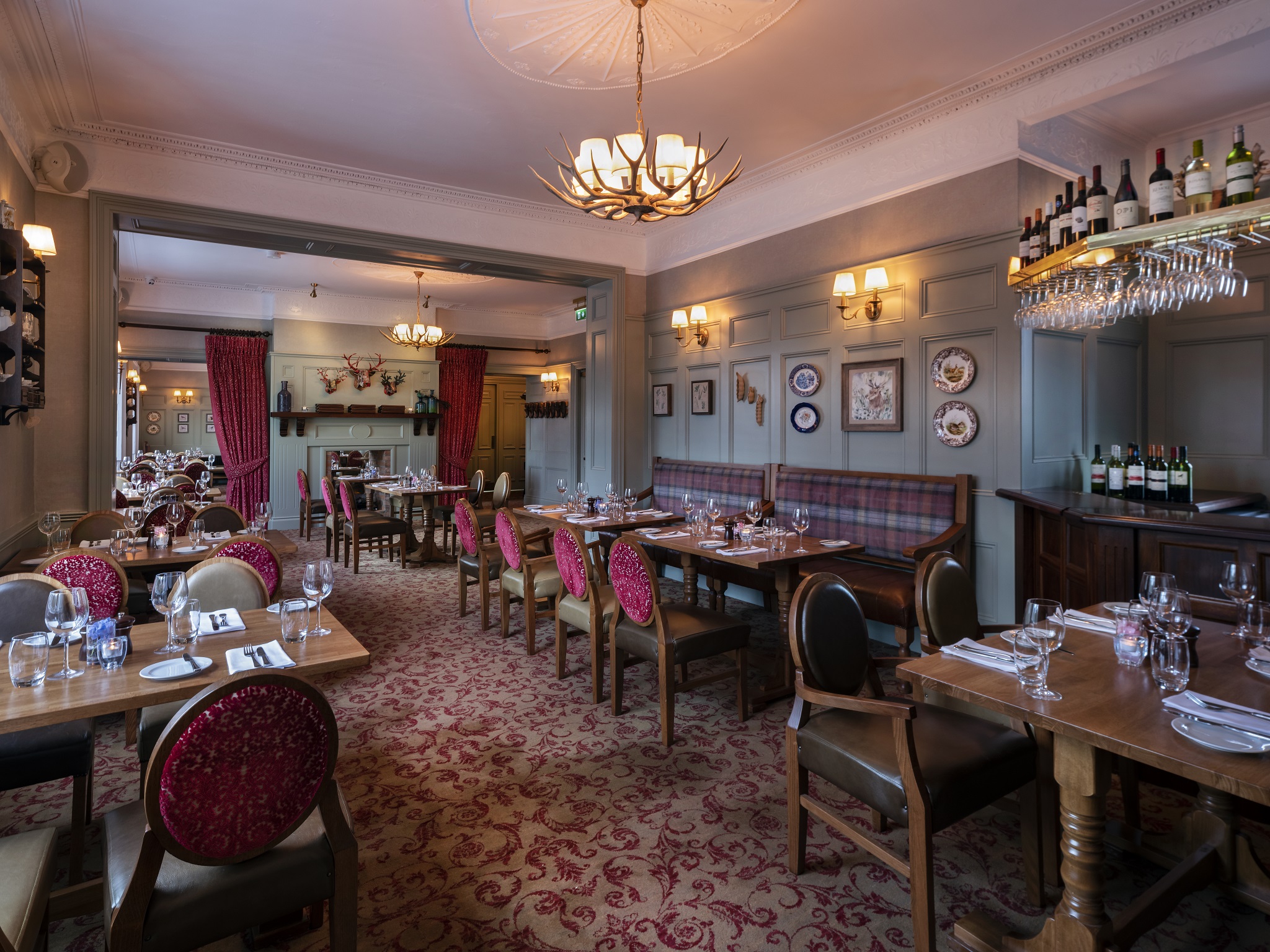 Avalon House Hotel is our new go-to staycation spot
The newly renovated Avalon House Hotel has to go to the top of your staycation list this summer. The rooms are cozy, the food is delicious and the staff are incredibly friendly.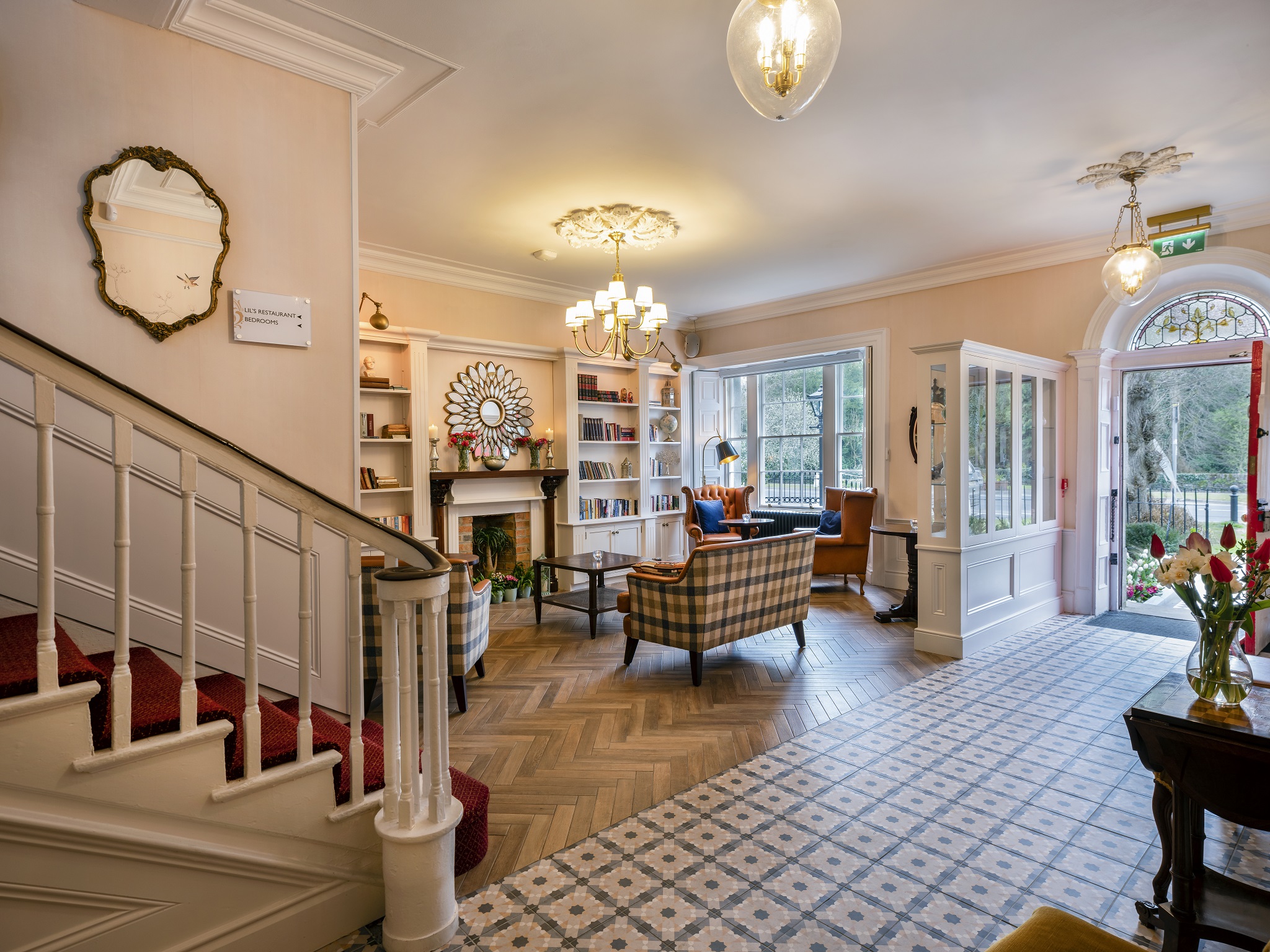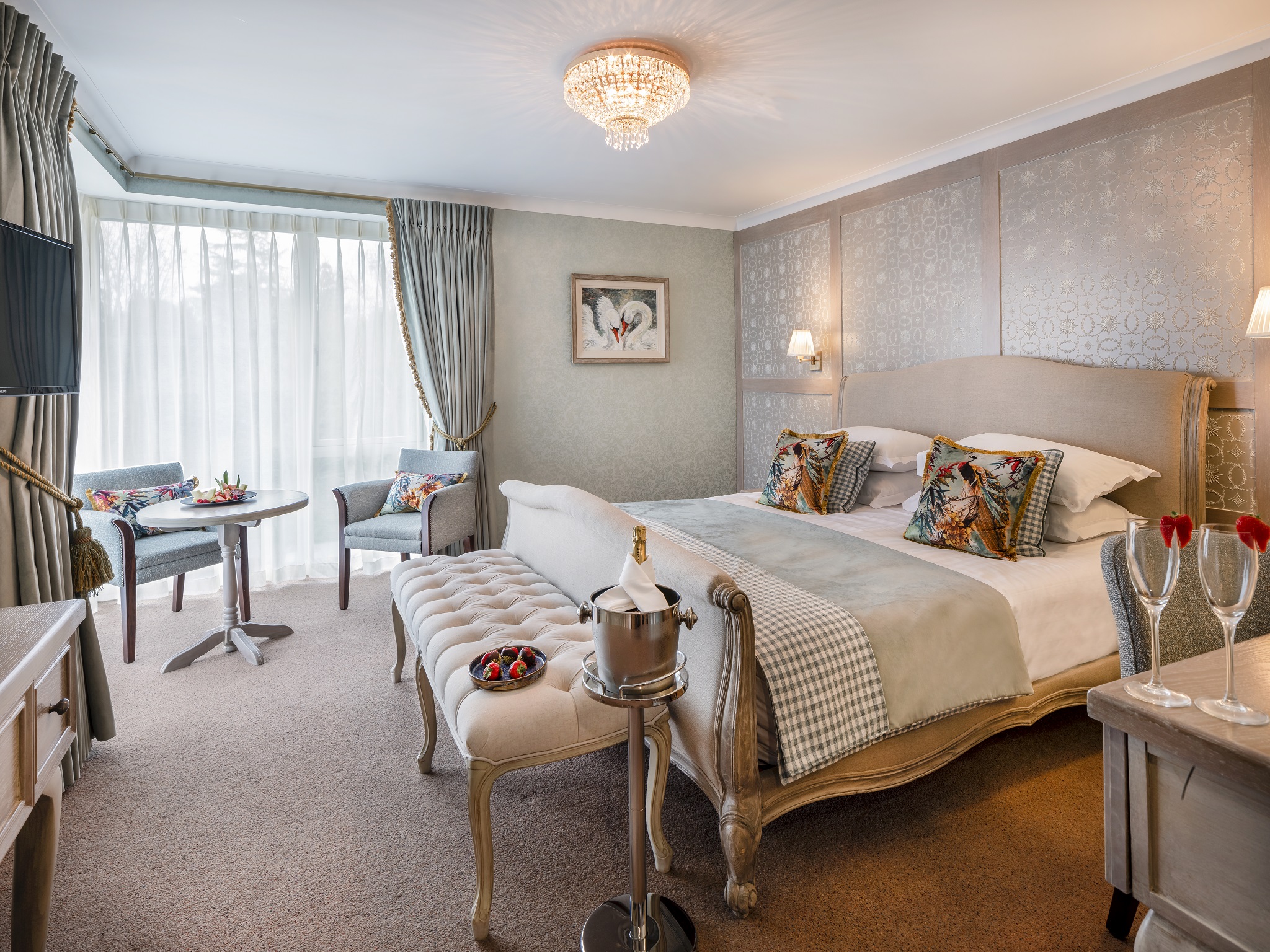 You can learn more about the hotel here.