The girls took to the red carpet in real style for the London premiere of The Man Inside yesterday evening.
Michelle Ryan who plays a recovering drug addict in the British film and current Eastenders star Jacqueline Jossa sported two very different looks but looked equally incredible.
Posing next to her co-star Ashley Thomas, Michelle wore a stunning white gown reminiscent of icon Marilyn Monroe.
Michelle Ryan looked every inch the star as she posed beside Ashley Thomas.
In contract Jacqueline, who attended with her soap star boyfriend, Tony Discipline opted for a rockier look combining a flattering black lace dress with black boots.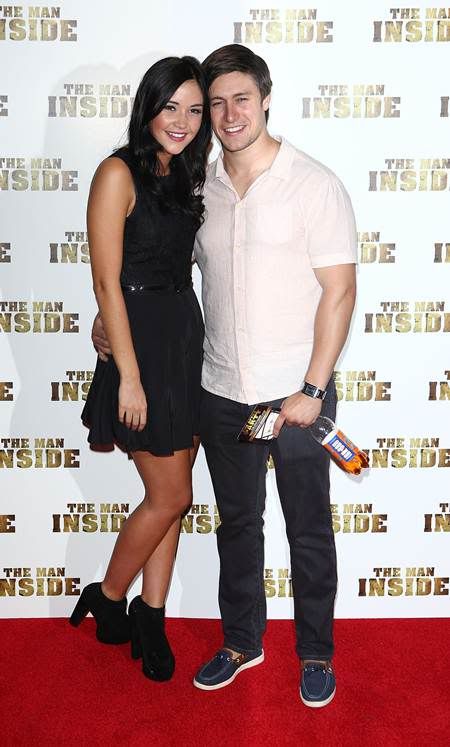 Real-life couple Jacqueline Jossa and Tony Discipline attended the premiere.
The Man Inside is a thriller about a boxer trying to distance himself from his father's gangster past and is set for release this weekend.