Sorry Drake, you've been dethroned.
Drake's smash hit One Dance was first track ever to hit one billion streams on Spotify and held the title of the most streamed song on the site for a long time.
However, there's a new song in the top spot now and while it may have taken a while to get there, it now boasts over 1.3 BILLION plays on the site.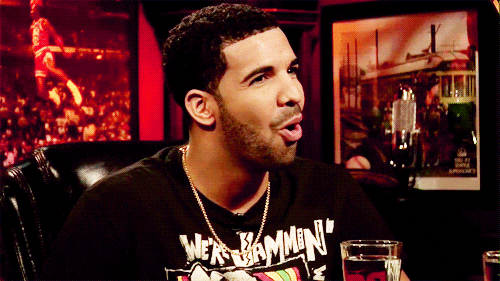 Ed Sheeran's mega-hit Shape of You is now the Spotify favourite after a steady but strong ride since its release in January of this year.
The song spent 36 weeks in the charts and was number one in countries around the globe.
Shape of You hit the one billion mark in June, however, only surpassed Drake's record in recent weeks.
Ed is set to break another record next year, as he performs a staggering NINE Irish shows from Cork to Belfast.
We're sure he'll play the number one hit, but here's hoping we won't have streamed the song to death before then.