New research has helped to establish four categories of drinkers.
The study, conducted at the University of Missouri-Columbia, created four different roles: Ernest Hemingway, Mr. Hyde, Mary Poppins and The Nutty Professor.
Basically they assessed people's reactions to alcohol in relation to conscientiousness and intellect.
According to The Telegraph, a Mary Poppins is someone who is a responsible drinker and becomes agreeable when intoxicated.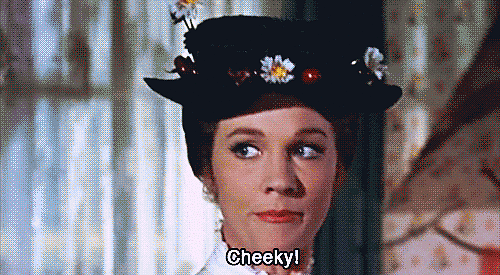 The Nutty Professor category includes those who are reserved when sober but wild after a few beverages while Mr. Hyde refers to the group that becomes hostile.
The Hemingway group, which refers to about 40 per cent of the population, are those whose behaviour is relatively unaffected.
The research is intended to help tackle the issue of alcoholism.