See you there?
Many of us can't go without our morning cup of coffee (or those three in the afternoon, either).
They perk you up, give you a bit more energy and make you feel like you can be a functioning human for the rest of the day.
And now, a pop up cafe is coming Dublin and it will give away free coffee.
Yep, free.
As part of a new campaign, the National Dairy Council of Ireland are opening The Completely Natural pop up Cafe on November 8 on South William Street.
The cafe will open for one week only, and you will be able to buy an abundance of coffee, fruit smoothies, milkshakes and frozen yoghurt.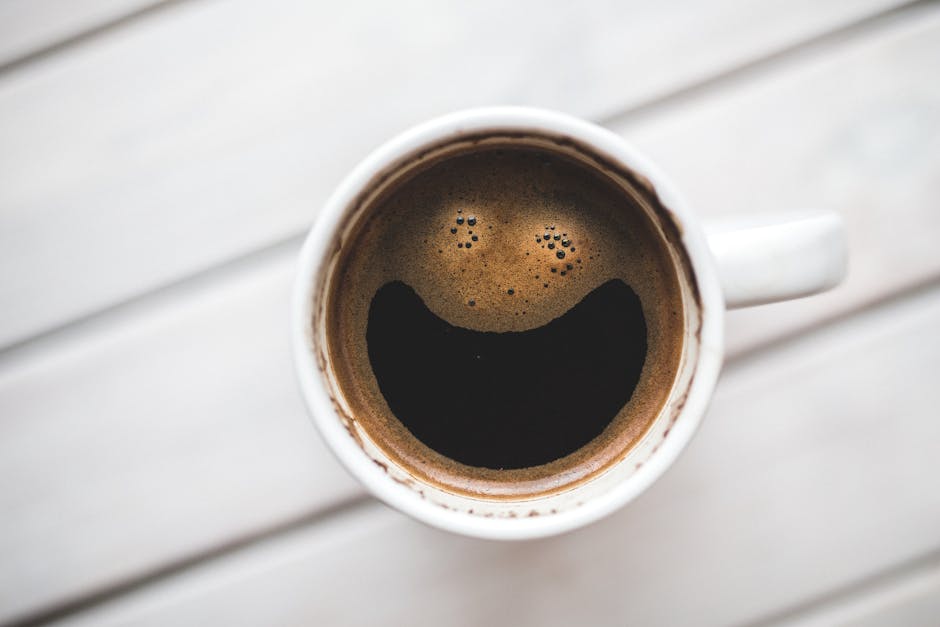 You'll not only get the delish beverages there (for free, remember), but there will also be a cow-theme running through the cafe, a special selfie station, interactive games and a chill out zone.
Sounds like the perfect pop up.