Remember the good old days when the only advent calendar available was a chocolate one?
Not that we're complaining… we love all the gin delights, the make-up masterpieces and of course, everyone's favourite… prosecco.
However, for all the cheese lovers out there, there's another advent calendar on the cards, and we absolutely adore it.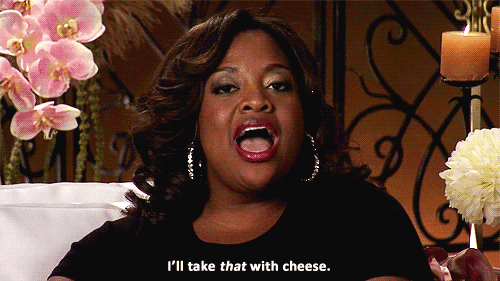 From cheddar to edam and everything in between, we can't wait to pop open a bottle a vino, pour a glass and nibble on the delish selection.
The 24 pieces are individually wrapped and features five different varieties: Jarlsberg, Applewood, Mature Cheddar, Red Leicester and Wensleydale with cranberries.
YUM.
The creator of this delightful advent calendar is food blogger Annam Hobson, and she said, "For years, chocolate has dominated key retail periods, and as a huge lover of cheese I want to turn this on its head.
"After launching my #CheeseNotChoc campaign, the reaction from cheese lovers around the world has been phenomenal."
The calendars are on sale November 6, and we're probably going to buy ten of them.