Time and tide waits for no man.
The ravages of age come to us all – unless you're hammering the Botox and have a plastic surgeon on speed dial.
With the '90s and '00s hurtling off into our rear-view mirror, and we career terrifingly towards another new decade, we can't help but look back on the stars of yesteryear and see what time has done to them.
The latest bygone TV stars to pop back into our consciousness are Little Ant and Dec. Remember them?
Bright as buttons and cheeky as monkeys, they were the "Mini-Me" versions of Ant and Dec on Saturday Night Takeaway.
Best pals in real life, James Pallister and Dylan McKenna starred as Ant McPartlin and Declan Donnelly's cheeky lookalikes on the ITV Show.
It wasn't a bad job to be fair – dressed in little tuxedos they were sent to interview some of the world's biggest names like George Clooney and Mila Kunis.
And the bloke that used to live at Number 10…
It has only been three years since they were last on the show, but blimey have they changed.
They're all grown up now – and they've ditched the Ant and Dec hairdos and look completely different.
Little Ant…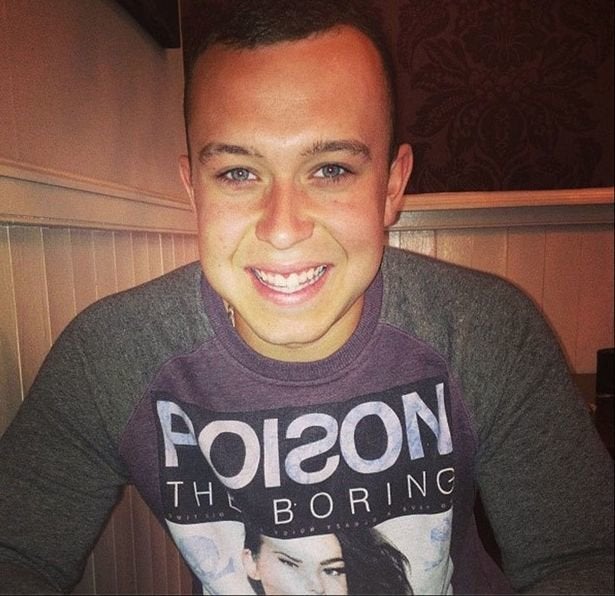 Facebook
And Little Dec…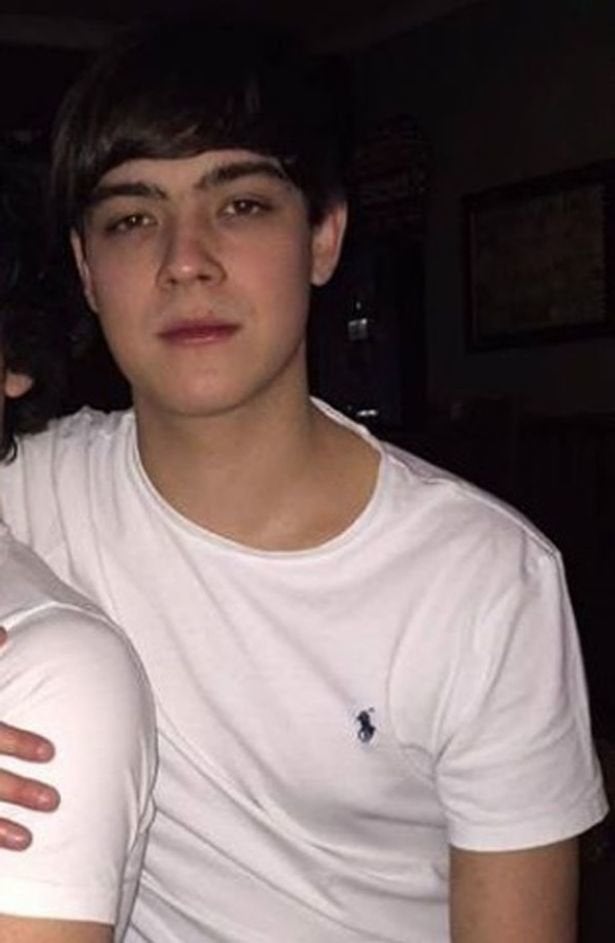 Facebook
Since they left the show in 2013 they've been replaced by a new pair of Ant and Dec lookalikes.
Neil Overend and Haydn Reid are the new pint-sized duo who stepped into their shoes…
This article originally appeared on JOE.co.uk