We might as well just set up camp at Hogwarts.
We have the homeware bits, the bath bombs, the candles, and even a colour-changing glass… and yet, we never got our Hogwarts letter.
It might be ten years too late, but that won't stop us from wearing this dressing gown around the house.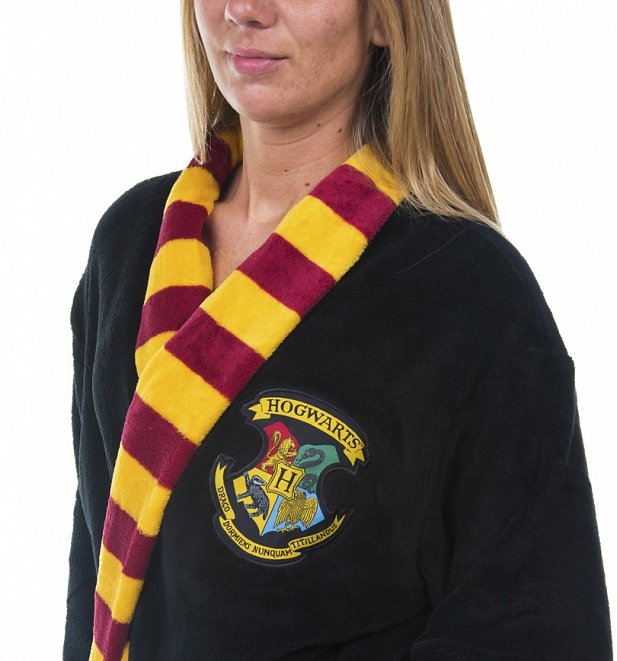 Yep, this has just landed onto Truffle Shuffle and it's definitely going on our Christmas list.
The cosy fleece is designed with the Gryffindor colours, and has a stitched on crest of the Hogwarts house.
It also has oversized sleeves and a hood so you can feel and warm and snuggly.
However, if you think it's going to be as affordable as our beloved Penneys bits, you'll be sadly mistaken as it retails at €48.11.
Still though, it looks hella cosy, and would probably make the perfect present for that Potter-obsessed someone in your life.
If you fancy nabbing the dressing gown, you can do so here.