Ronan Keating shared an emotional tribute to the late Stephen Gately on the 14th anniversary of his tragic death.
The Boyzone star passed away suddenly while on holiday in Majorca back in 2009. 
At the time of his passing it was confirmed that he died of sudden arrhythmia death syndrome – also known as sudden adult death syndrome.
He was just 33-years-old at the time of his death.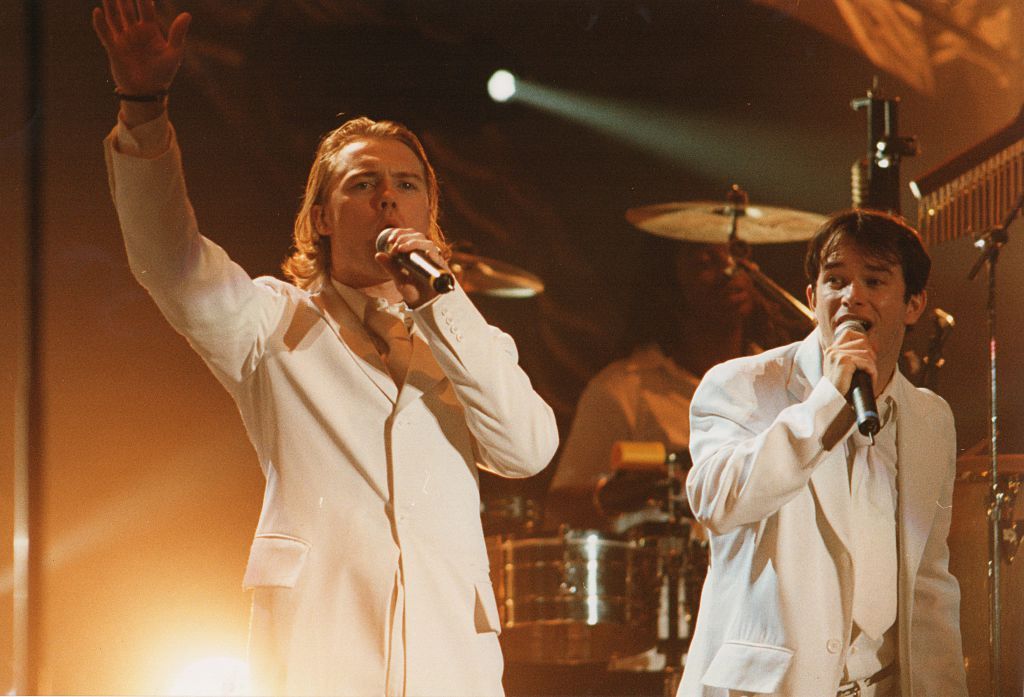 Ronan Keating took to Instagram on Tuesday morning to pay tribute to his beloved friend and said: "It's like you're still here because of the music."
The singer shared a video featuring Stephen and his former bandmates Keith Duffy, Mikey Graham and Shane Lynch.
Playing over the video was the group's fan favourite song 'Everyday I Love You'.
Keating wrote a heartfelt message, which read: "Ah brother how I miss you. 14 years passed and it's like you're still here because of the music.
"I just imagine you are still in north London loving life, hanging with Phil the butcher and Pat the baker.
"I do wonder what you would make of it all today. You had such a definite idea of what we are, who we are and when someone was a total waffler.
"Love ya pal miss ya every day."
READ MORE: