It seems that Kim Kardashian's relationship with Kanye West isn't just affecting the way she dresses but it is also stopping people from searching for her online.
The US edition of OK! Magazine revealed that the reality television star is not happy with the fact that the amount of Google alerts she is getting has dropped since she started dating the rapper.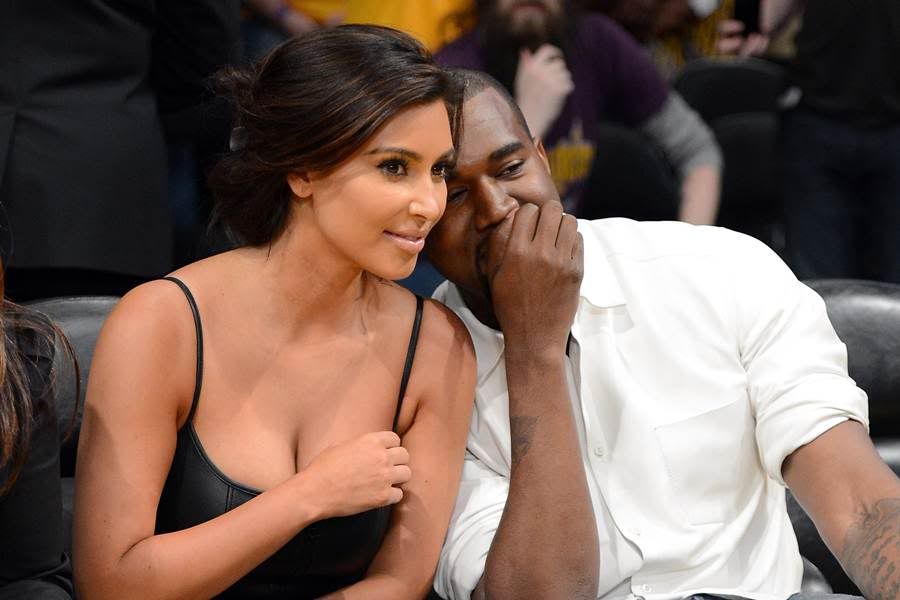 The pair started dating back in April of this year. Here they are at a basketball game.
A source is reported to have said 'Kim has Google alerts… if the number of alerts goes down, she starts to panic.'
The source also explained that the Run This Town singer isn't too happy about the whole thing: '(He) was pretty blown away when she told him that Internet searches for her name are down since she began dating him, and that she wasn't happy.'
The two stars have been together since April of this year. In recent weeks they have been spotted wearing colour-coordinated outfits and heading to the beauty salon together.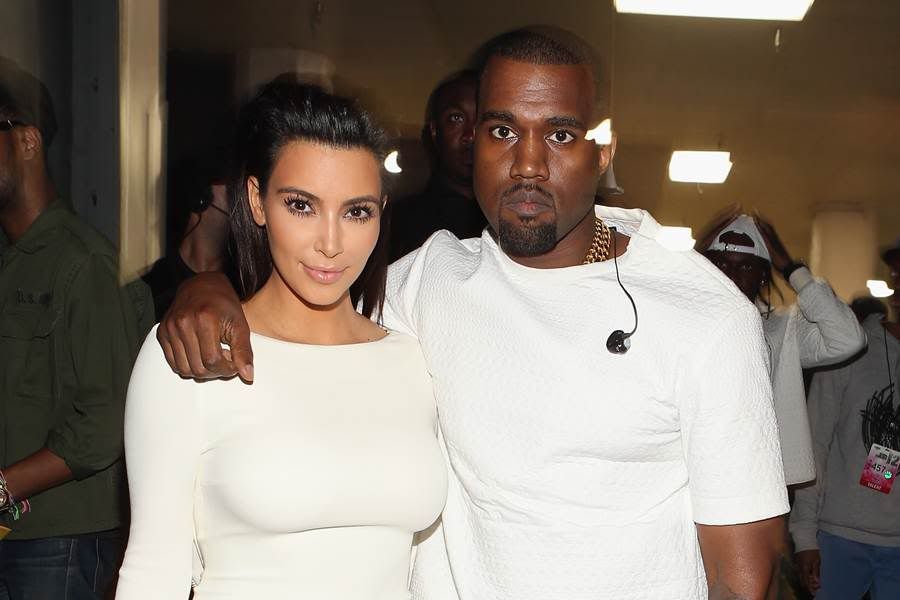 The couple like to compliment each other's sense of style by wearing matching outfits.