Ariana Grande and her ex-husband Dalton Gomez both filed for divorce last month and things have been progressing quickly.
In documents released by The Blast, it turns out the former couple called it quits six months ago separating quietly back in February of this year.
This revelation comes after what has been a messy few weeks in the spotlight for the starlet as she found herself in a spot of controversy when she allegedly started dating her Wicked co-star Ethan Slater.
Her fans were not aware that she had split from her husband while Ethan was still married to his ex-wife Lilly Jay whom he filed for a divorce from just a week after the news broke.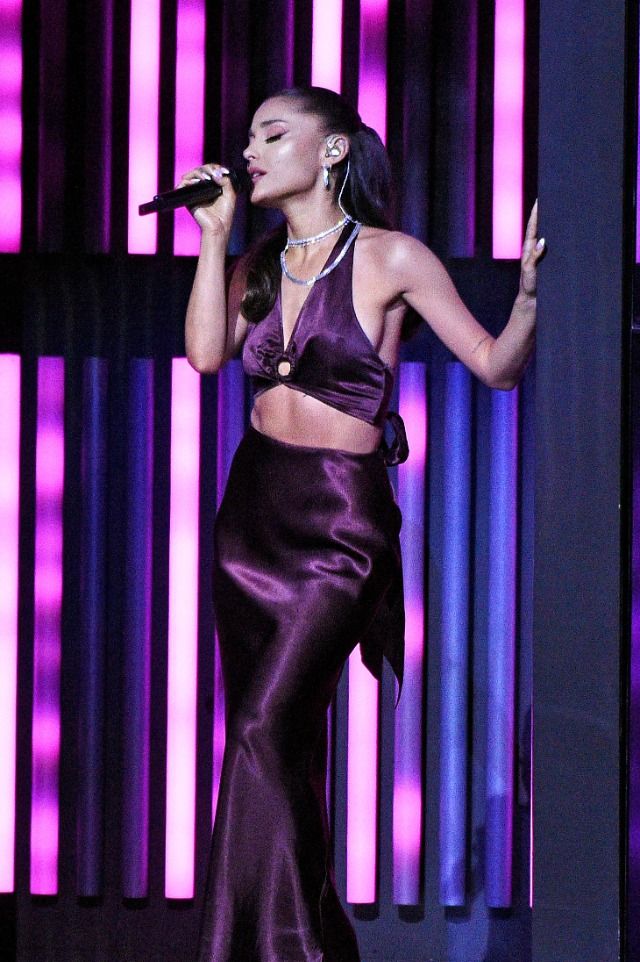 This started rumours that the pair got together while cheating on their respective partners. Since then the two seem to have gone from strength to strength after being spotted on what looked like a date in Disneyland recently.
Now in the documents, the details of Ariana's divorce have been revealed and it appears that their separation was amicable in part due to an ironclad prenup.
According to the paperwork Dalton is set to receive a tax-free payout of €1,179,000 from Ariana, who will reportedly also cover up to €23,500 of his attorney fees, "in lieu of any spousal support payments."
On top of this, the former couple are stated to have agreed to pay off the mortgage of their €5,650,000 Los Angeles and later split the proceeds of its sale.
The singer will also keep all of her personal assets which are said to include her "automobiles, clothing, jewellery," and "miscellaneous personal effects."
Yet fans shouldn't expect Ariana to ever publically address the divorce as on top of agreeing to never share any photos or videos taken inside their former home she and Dalton have both agreed to not publicly speak out on each other.
READ MORE