It looks like Jennifer Garner might be sporting a baby bump in the not too near future if husband Ben Affleck has anything to do with it.
A source close to the family reportedly told US Weekly magazine that the proud father of three would love to add another to the brood.
The Good Will Hunting star allegedly has his heart set on having four children while Jennifer is more than happy with three now that the couple have a son.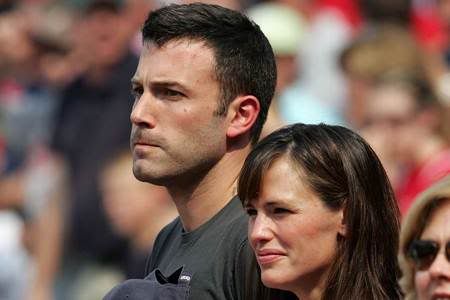 Ben Affleck and Jennifer Garner, one of Hollywood's most popular couples.
Samuel is only five months old while Seraphina is three and Violet is six. The Hollywood couple have been married for seven years.
What with the demands of parenthood it's no wonder both stars have taken some time out from making movies.
Although they haven't hung up their acting shoes just yet. Ben is said to be jetting off the Puerto Rico soon to begin shooting his film Runner, Runner.